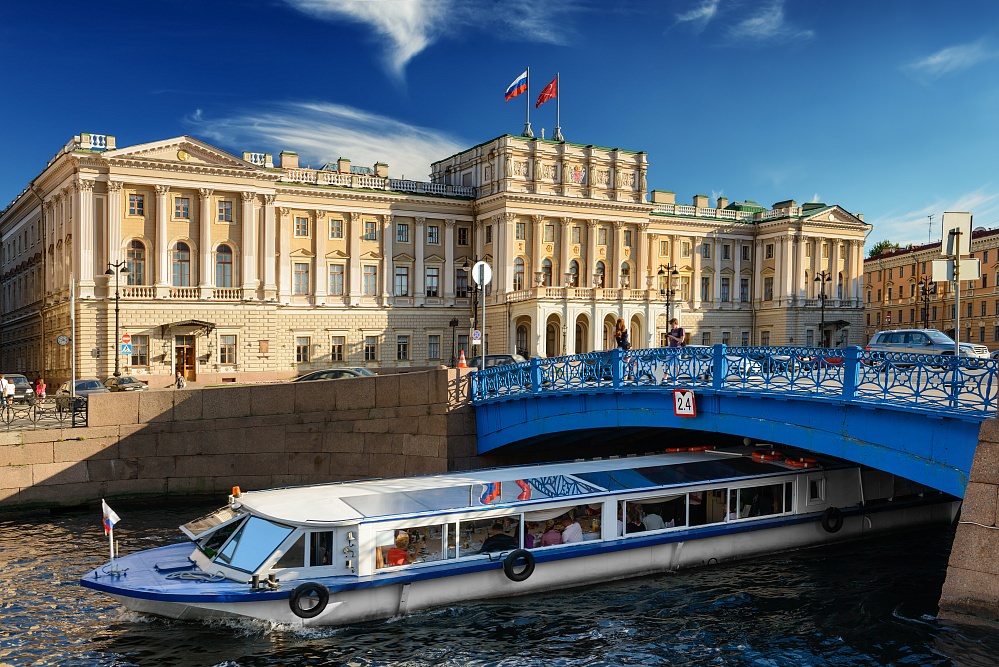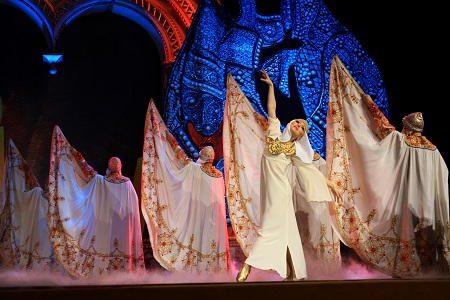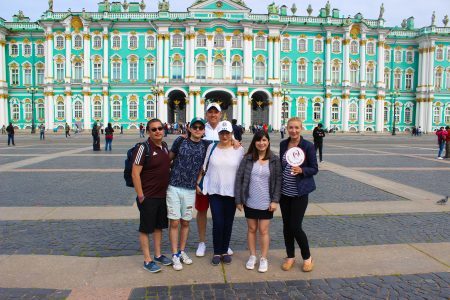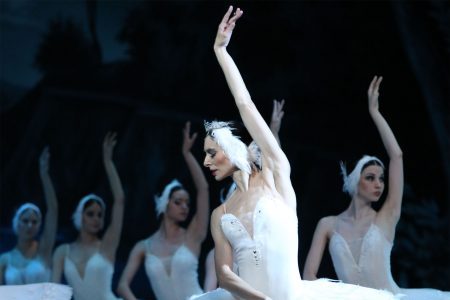 Why is the Hermitage so famous and important?
Have questions? Get answered immediately!
WhatsApp +7(921)930-65-74
Everybody heard of «Hermitage» but why exactly it is so famous?
Built as a residence for the royal Romanov family it had always attracted either fascinated or jealous eye. Historically it was a fashion and culture center but only for the gentry.  In 1852 it officially became a public museum.
Back in time, Peter the Great started the fashion of purchasing foreign art and many noble families followed him.
This is how
Leonardo da Vinci's «Benois Madonna»
appeared in the museum. In 1914 The Imperial Hermitage bought this painting from Benois family (they were hereditary courtier architects). The painting is considered to be the
first Da Vinci's independent work
and it remains bright colors regardless the fact that it is more than five hundred years old! You can see 
«Benois Madonna»
on 
Hermitage Museum Tour
.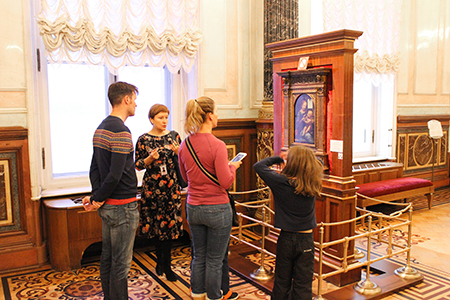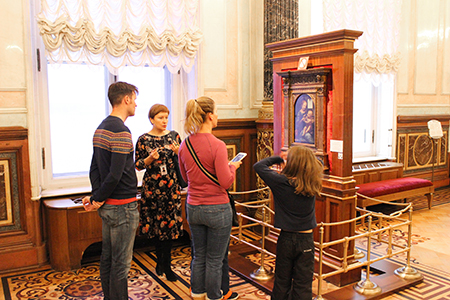 Leonardo da Vinci's paintings are not the only masterpieces you can see there. The Golden Peacock is a clock mechanism which remains working unchanged since the XVIII century! Made by James Cox it is decorated with jewels, silver, and gold. Every Wednesday at 20:00 you can experience its chiming — a remarkable show especially taking into account the fact how old it is.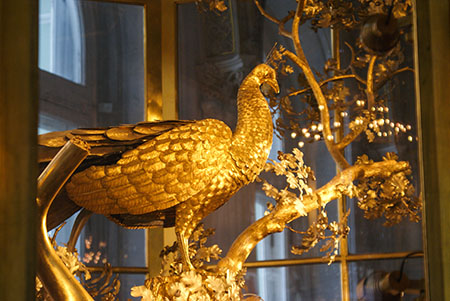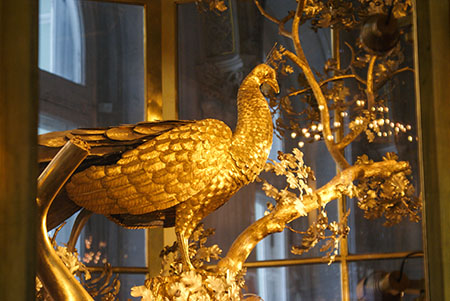 You can enjoy the show on our 
Hermitage: Impressionists Tour
. It combines a classic tour of the Winter Palace, the Golden Peacock and the
Impressionists art exhibition
in the General Staff Building. The building itself is very spacious and full of light — perfect for Modern art. Probably the most famous paintings there are
Henri Matisse's «The Dance»
and 
Claude Monet's «Woman in a Garden»
. In fact to say «all the Impressionists are there» would not be an overstatement.
Claude Monet
,
Édouard Manet
,
Camille Pissarro
,
Auguste Renoir
,
Paul Gauguin
and many others restlessly impress even an experienced art fan.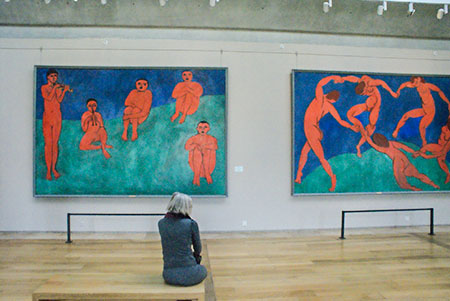 On the Impressionists tour, you will visit The General Staff Building in the evening when tourist crowds are not so dense and you have time to look around and truly enjoy art.
Coming to St Petersburg you definitely need to visit Hermitage. If you are a
cruise traveler
we arrange a
VISA FREE
tour, just
contact
us for details. If you are an independent explorer, you can book the tour and meet your guide near the Alexander Column. The
video
will help you to see where exactly it is.
See you all on the most memorable tour in Russia!