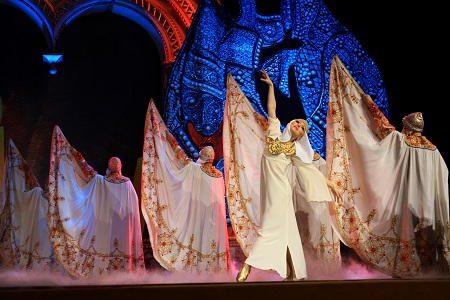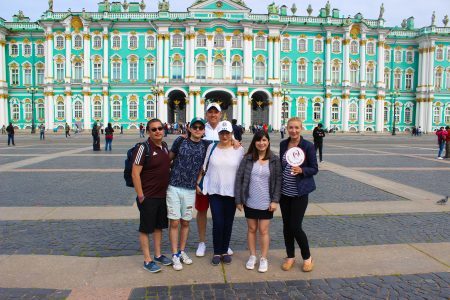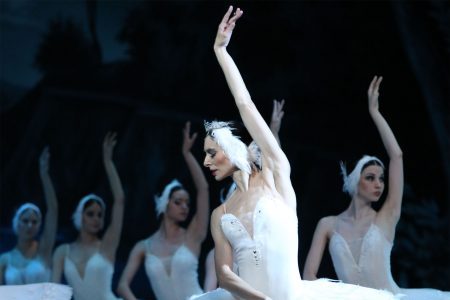 Italy in St Petersburg Walking Tour
Italy in St Petersburg Walking Tour
Start time: 11:00
Duration: 3 hours
Group size: max 5 PAX
Italy in St Petersburg Walking Tour is available every day. It is run in English, Italian and Russian.
Meet your guide near the entrance to St Petersburg State University.
Join one of our walking tours in St Petersburg-Italy in St Petersburg Walking Tour!
The tour itinerary was specially designed to walk and visit locations downtown St Petersburg connected with Italian culture and art.
The 3-hour walking tour includes many famous city highlights such as Palace Square with the Winter Palace, Arts Square with the former Mikhailovsky Palace, which nowadays houses the Russian Museum, along with probably less known places.
There were many remarkable architects  who created their beautiful palazzios in Imperial St Petersburg.  Domenico Trezzini who had been invited to come to Russia by Peter the Great,  is often mentioned to be the first architect of St Petersburg. The other famous names are Carlo Rossi, Giacomo Quarenghi, Bartolomeo Rastrelli, Alberto Cavos-just to mention a few.
There are also Italian artists whose names might not be so famous, nevertheless, they left significant imprint in the history of St Petersburg too.
Itinerary:
Meet your guide at the main entry to St Petersburg State University on St Basil (Vasilievsky Island) at 11.00 a.m.
The main building of the University is also known as Twelve Collegias' Building and one of the oldest surviving structures of the city. It was built by Domenico Trezzini to house state ministries.
We will walk along the University Embankment to cross the Palace Bridge to visit the very heart of St Petersburg- Palace Square. The Palace Square is known as the address of the famous Hermitage Museum. The former winter Imperial Residence, Winter Palace, built by Bartolomeo Rastrelli is now part of the museum complex.
Next stop is the Arts Square with another famous art museum of St Petersburg-the Russian museum. The architectural ensemble of the Arts Square was designed by a talented architect, born to Italian artists, Carlo Rossi.
Italian Street is one of the itinerary stops. The street will lead us to St Petersburg Circus of Chinzelli.
The last stop of the tour is Rossi Street and Alexandrinsky Theatre.
St Petersburg has a lot of  great Italian restaurants. Your guide will point to some of them and you might end up your tour sharing an authentic Italian pizza together.
Inclusions:
Professional licensed guide
Exclusions:
Food and drinks
Gratuities
Transport and museum fees
You may also like: