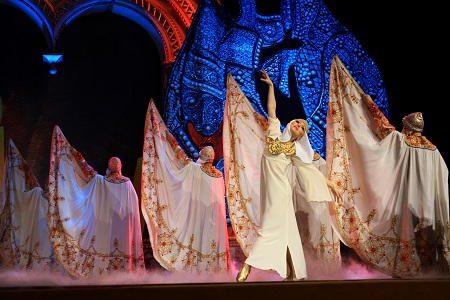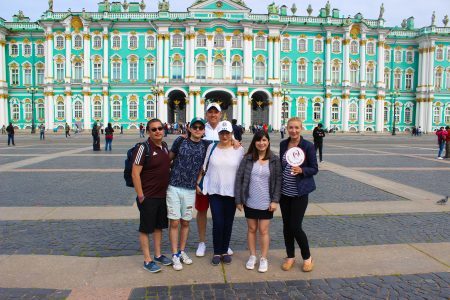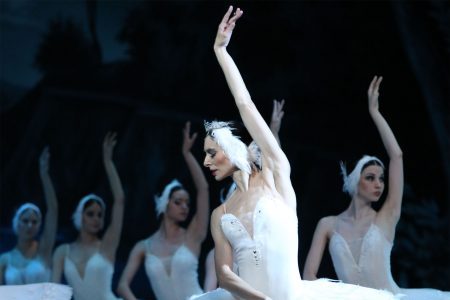 Music of St Petersburg Walking Tour
Music of St Petersburg Walking Tour
Start time: 11.00
Duration: 3 hours
Group size: max 5 PAX
Music of St Petersburg Walking Tour is available every day. It is run in English and Russian.
Meet your guide near the monument to Alexander Pushkin at the Arts Square.
Join one of our walking tours in St Petersburg-Music of St Petersburg Walking Tour!
St-Petersburg ceased to be the Russian capital after the October Revolution of 1917.  However, it is still recognized as a country cultural capital. This city always attracted, brought up and supported outstanding talent. 
During our walking tour Music of St Petersburg, lovers of classical music will get familiar with city concert halls and musical theatres, palaces and mansions where famous European and Russian musicians used to perform, where outstanding Russian composers used to live and work. You will learn about classical musical education in Russia and life of ballet dancers.
The tour itinerary connects three famous city squares: the Arts Square-Palace Square-St Isaac's Square and Theatre Square.
Itinerary:
Meet your guide at the Arts Square, near the monument to Alexander Pushkin, opposite the main entrance to the Russian Museum
The Arts Square fully justifies its name. It is the address of the Russian Museum, the second large art museum in St Petersburg, as well as of a few theatrical and concert venues. One of them is the Big Philharmonic Hall, famous for its acoustics and outstanding classical performances.
One of next stops on the way to Palace Square is Yards of Capella. St Petersburg State Academic Capella is the oldest active Russian professional centre of musical art. The Capella concert hall was built at the end of the 19th century and is considered to be one of the best  acoustic sound concert halls in the world.
As we head from Palace Square to St Isaac's Square, we will make a few stops including a house on Malaya Morskaya St, where Peotr Tchaikovsky used to live and where he died.
The tour ends at Theatre Square where you will listen to the story of world famous Mariinsky  (Kirov) Theatre.
Inclusions:
Professional licensed guide
Exclusions:
Food and drinks
Gratuities
Transport and museum fees
You may also like: