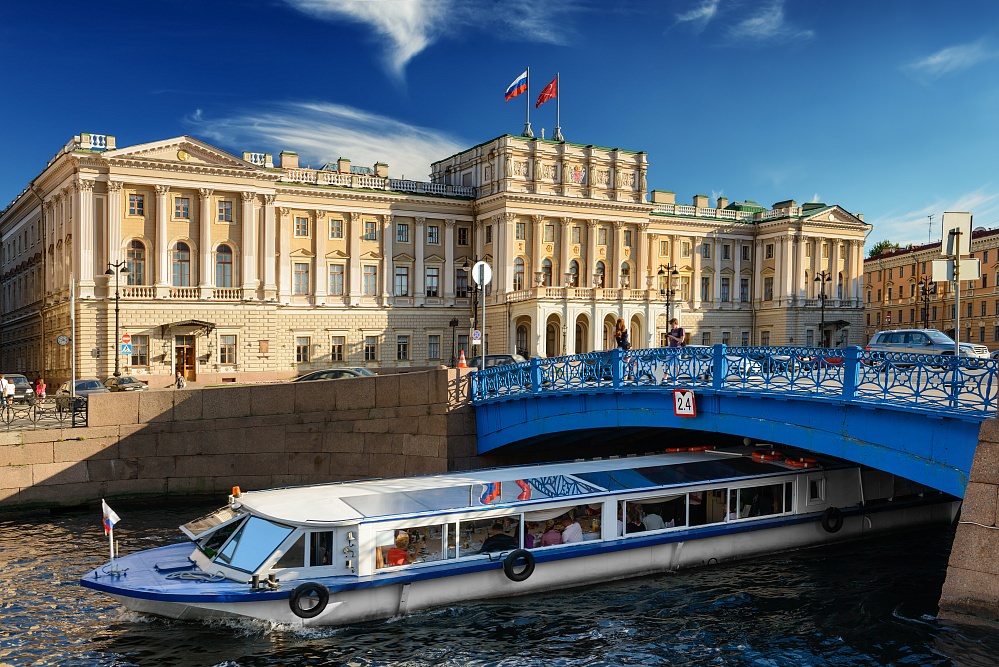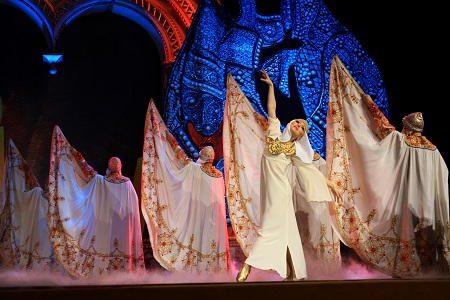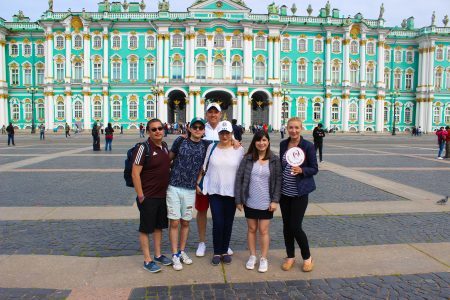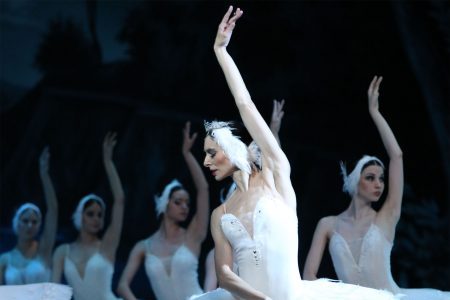 Pushkin Fine Arts Museum Tour
Pushkin Fine Arts Museum Tour
The actual tour time inside the museum is 2 hours (start time is 10.00 a.m.). Pushkin Fine Arts Museum tour is available any day except Monday. Inclusions: guide service, pre-booked admissions to the Pushkin Fine Arts Museum.
Please note, transfer is not included
The State Museum of Fine Arts named after Alexander Pushkin (Pushkin Fine Arts Museum) is mostly known for its vast collection of French impressionists and post-impressionists. But besides that there is a rich Western European collection, the earliest pieces dating back to the Renaissance period.This is the reason why the Pushkin Fine Arts Museum sometimes is referred to as the Moscow Hermitage.
The Pushkin Museum was opened in 1912. It was founded by Ivan Tsvetaev, a professor of Art History at Moscow University. There was a big collection of sculptures and antiquities in the museum from the day of foundation. You can still see most of them on the ground floor.
We should thank two great collectors of the XXth century-Sergey Shchukin and Ivan Morozov, for the incredible collection of French art. Their collections of impressionists and post-impressionists, including Pablo Picasso and Anri Matisse, were nationalized in 1918. The collection had been exhibited in the mansion that belonged to S.Shchukin before. In the 1930-s the collection was partly moved to the Hermitage in Leningrad. The other part of it was relocated to the Pushkin Museum of Fine Arts. However, they were not exhibited until 1953. Only after the death of Stalin they appeared in public.
When taking the Pushkin Fine Arts Museum tour, you need to decide which collections you would like to explore with our guide: impressionists or the old art. The museum is located in 2 different buildings and they have seperate ticket entrances.