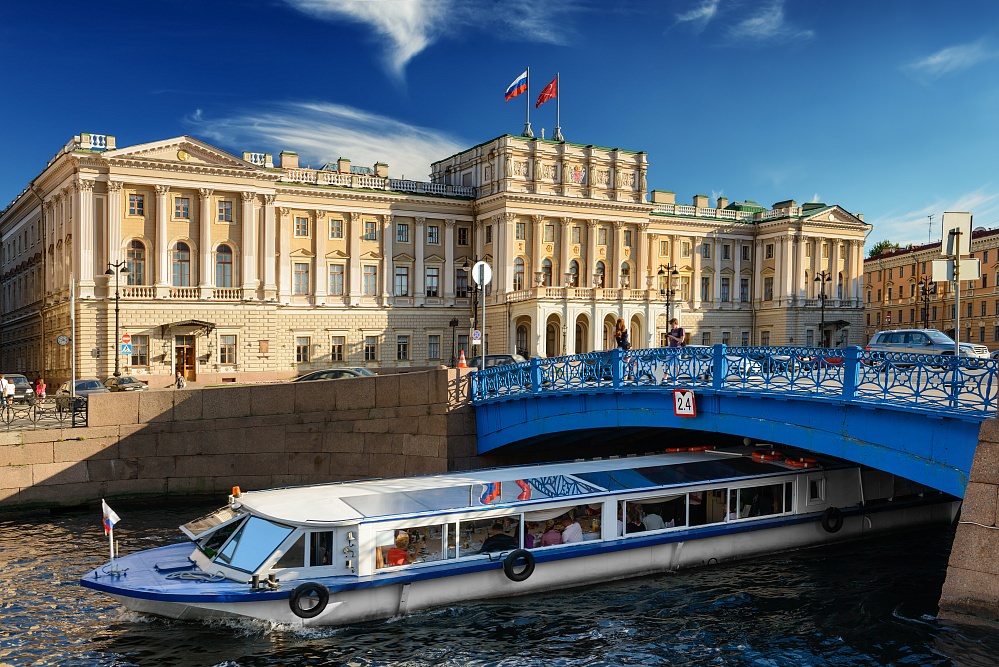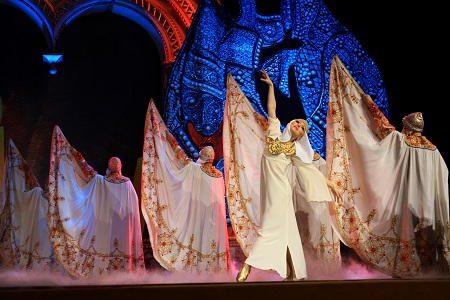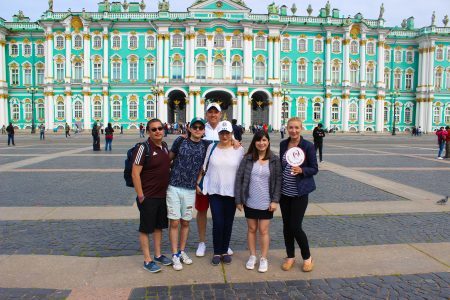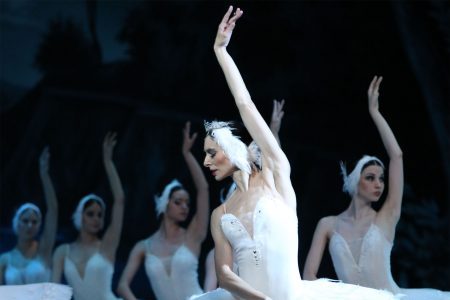 Tretyakov Gallery Tour
Inclusions:
Tickets to the museum
English speaking guide
Not included: Gratuities, Transfer
The tour starts at 10.00 a.m.
Tretyakov Gallery Tour is available any day except Monday
Tour Duration: 3 hours.
The State Tretyakov Gallery has a vast collection of Russian art that reaches 50 000 paintings. The merchant Pavel Tretyakov gave it as a gift to Moscow in 1892.
The Tretyakov Art Gallery has an excellent collection of Old Russian art pieces that includes objects of decorative arts, miniatures, icons, unique frescoes and mosaics. The Tretyakov Gallery is world-known for its great collection of Russian icons in particular which you will see during your Tretyakov Gallery tour. Icon paintings are more than art as they became a part of the spiritual tradition of Russia. The icon painting was derived from Byzantium when Russia accepted Christianity. But the artists interpreted the derived values in their own way and new creative models have been developed.
The characteristic feature of the XVIII-XIX centuries is an emphasis on humanistic ideals, its extraordinary style and perfect mastery. For the first time paintings became distinctly secular. The artists wanted to reach the exact reality when they painted their pictures.
The Tretyakov Art Gallery tour will reveal a big collection of amazing Russian paintings, created in the XIX century. Tretyakov assembled the collection in order to provide a comprehensive story of Russian art that achieved much at that time reflecting life of the society, the history of the country and its native scenery. When taking a Tretyakov Gallery tour, you can enjoy a collection of Peredvizhniki art, the popualar art movement in Russia of the XIX century.
The end of the XIX and the beginning of XX centuries is a time of innovation which was certainly reflected in the art. Some experts call this period "renaissance" of the Russian art. The artists absorbed the best traditions of the world and demonstrated their own search and vision. You can see it in works of Valentin Serov, Mark Chagal, Vasily Kandinsky, Michael Vrubel whose works are exhibited in the Tretyakov Gallery.