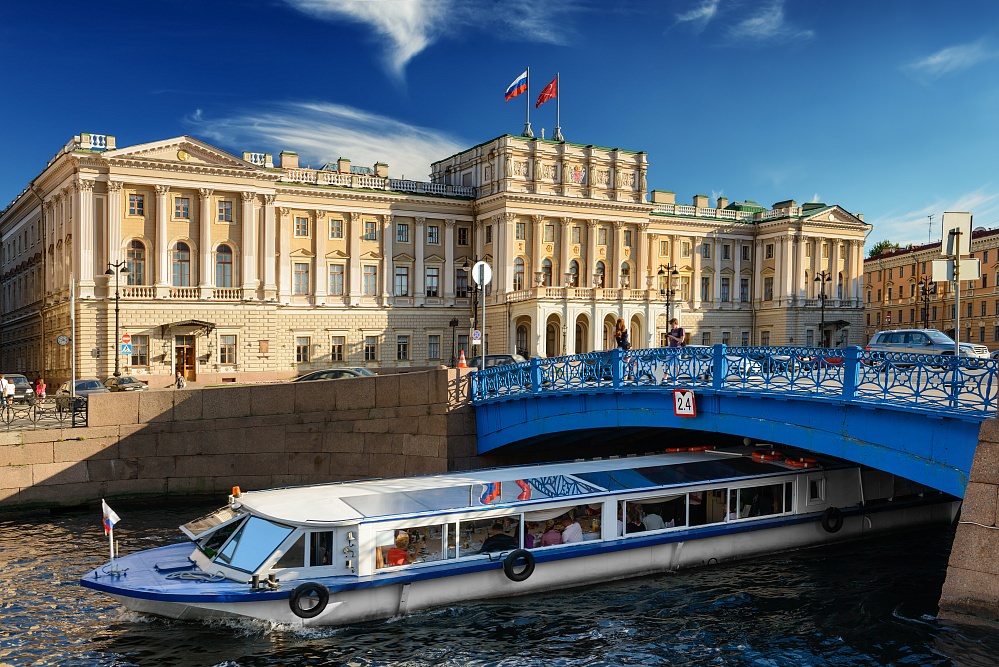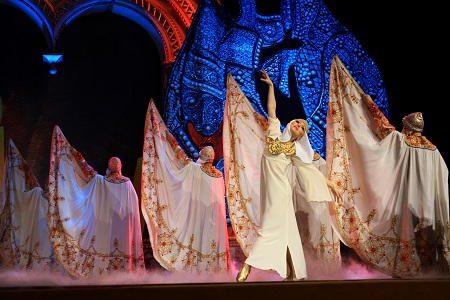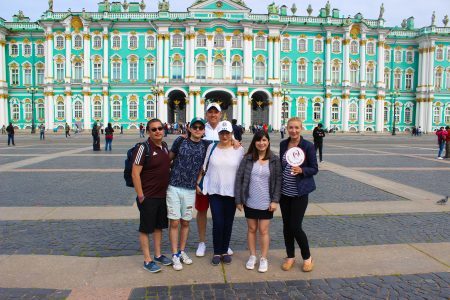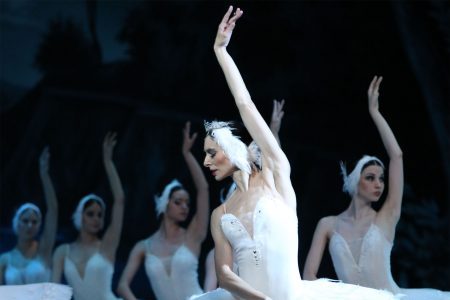 TWO-DAY ALL INCLUSIVE TOUR
2 -DAY ALL INCLUSIVE TOUR
The 2 Day programme is available from May 1 to October 15
min 2 PAX
Though originally designed for cruise passengers, this 2-day tour is also perfect for customers who have limited time in Saint Petersburg. The tour covers all the principle highlights of St Petersburg in two days and leave time for some special interest tours or exploring the city on your own. The tour is a small-group tour and available only in English.
Two-Day All Inclusive Tour:
Day 1:
You will be picked up from your hotel at about 9:30 (we will let you know the exact pick up time a day before the tour)
10:00 — 10:30 Transfer to Peterhof fountain park by hydrofoil
10:30 — 12:00 Tour of Peterhof lower gardens
12:30 — 13:30 Lunch
14:00-16:00 Tour of Catherine Palace incl Amber room and gardens
16:00-17:00 Transfer to Saint Petersburg. Optional visit to a metro station on the way back
17:00-18:00 Visit to Faberge Museum
18:30 Return to the hotel
Day 2:
9:30 Hotel pick-up
10:00-13:00 Hermitage Museum (early admission)
13:15-14:15 Lunch
14:30-16:30 City highlights tour including St Isaac's Cathedral and the Church on Spilled Blood tour
17.00 Return to the hotel
Once two days of your stay are fully booked you can think about «off-the-beaten-track» tours. The Local Food Tour, Shopping Russian Designers Tour, Siege of Leningrad and many more. Simply follow the link to discover off-the-beaten-track tour options.