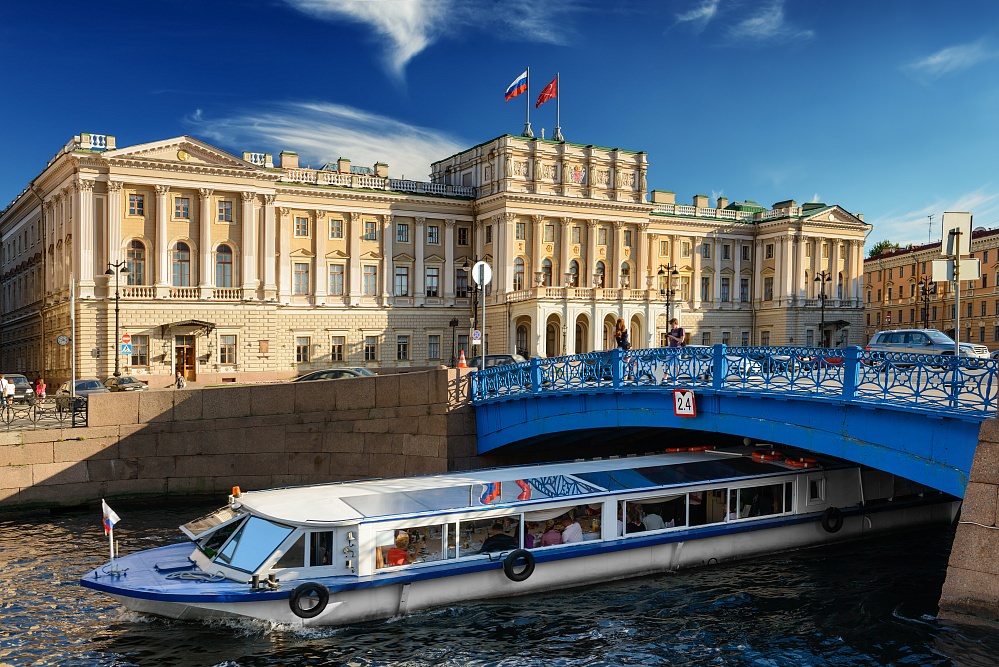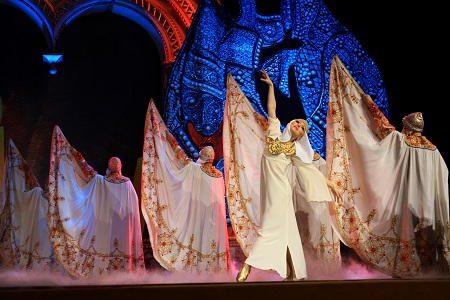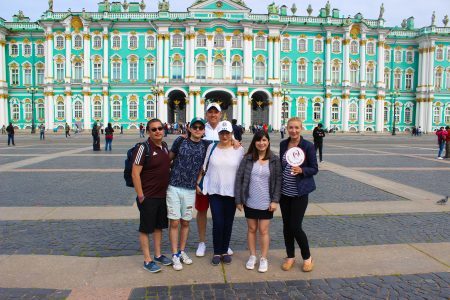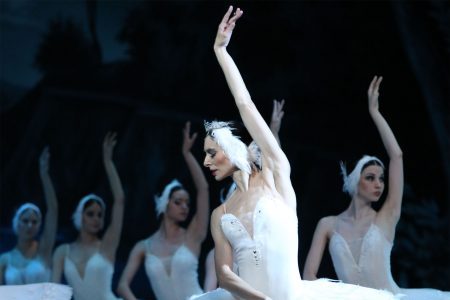 Russian Museum Skip-the-Line Tour
Low season 1- Oct, 30-April
High season 1 - May, 30 - Sept
Tour Duration: 2 hours
Group size: max 8 PAX
Departures are guaranteed
Starting time: 11:00
Inclusions: English/French/German/Spanish/Italian-speaking tour guide, pre-booked museum admissions with Skip-the-Line Entry and Early Access in summer. Clients meet their local guide at the Black Gates near the Russian Museum to enter the museum together. If you request transportation from your hotel to the museum, please contact us through the CONTACT US page.
Tour availability: Any day except Tuesday. Russian Museum tour is not available on January, 1 and May, 9.
Museum address: Inzhenernaya St, 4, Sankt-Peterburg, 191186
The State Russian Museum is an architectural complex where you can see Russian art in all its manifestations from the ancient times to the Postmodern and it is in the very center of St Petersburg.
Originally the collection of Russian canvas was started by Emperor Alexander III in 1895 and was opened to the public in 1895. It had a very tight connection with the Academy of Arts where most Russian artists studied and later presented their work to nobility in the Mikhailovsky Palace and Benois Wing (now the main Russian Museum complex).
The collection contains over 400 000 exhibits covering all major periods and trends in the history of Russian art, all main types and genres, schools of Russian art over more than a thousand years: from the X to the XXI century.
The most famous masterpieces you can see in the Russian Museum are: «The Black Square» by Kazimir Malevich, «Bathing of a Red Horse», «The Mother of God of Tenderness Towards Evil Hearts» by Petrov-Vodkin, «Barge Haulers on the Volga» by Ilya Repin, «The Ninth Wave» by Ivan Aivazovsky, «Angel with Golden Hair» an icon made in 12th century and many more.
The State Russian Museum tour is run in 5 languages: English, Spanish, German, French, Italian. It lasts for 2 hours and covers all the important canvas.