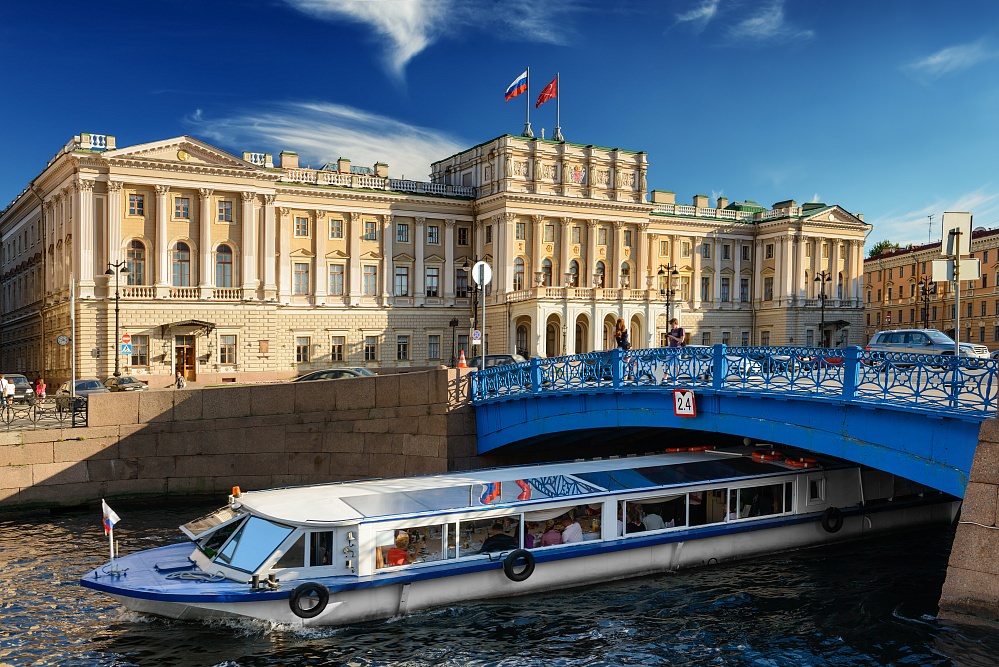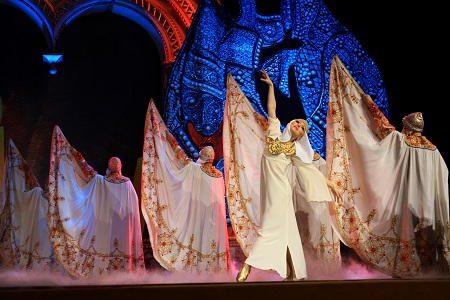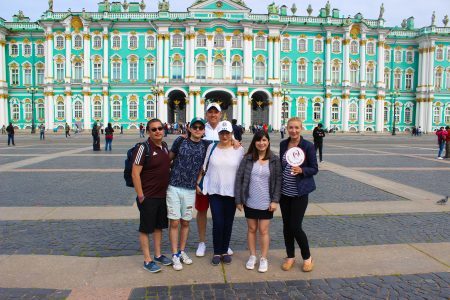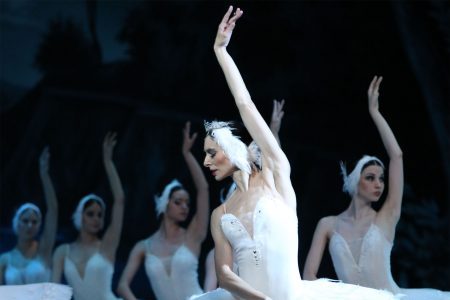 Russian Winter Tour
Tour availability: any day except Monday.
Tour Duration: 7 hours
Group size: Groups are maximum of 8 PAX
Russian Winter Tour is available from 1PAX
Inclusions: Catherine Palace or Petergof Palace, Hermitage Museum admission, transfer, live guide
Hotel: Pick up
Exclusion: lunch and gratuities
Winters in Russia are the best in the world!
Russian Winter Tour is available from October till April and it is a perfect blend of all the principal city highlights available in winter. This is an excellent option for visitors who have limited time to visit Saint Petersburg and need to maximize their stay in the city as this day tour includes so much in one day.
We take care of your museum admissions and you will not need to queue and freeze outside for them. Safe and comfortable transport will be organized too.
In one day you will visit Catherine Palace or Peterhof Palace on Tuesdays and the Hermitage Museum!
Catherine Palace is famous for the Amber Room and Russian royal family interiors. Its gorgeous decorations attract millions of people every year. Hermitage Museum is probably the most famous museum in the world! It stores global art heritage and treasuries. Leonardo Da Vinci, Raphael, Titian are only a few of the great artists whose masterpieces are displayed there. You will also have a chance to take a look at the famous city highlights during your travel around the city. Photo stops are available as well.
Join the tour and make your winter holidays memorable!
Itinerary:
10:00 Pick up from the hotel
10:00 – 11.00 Transfer to the Tsar Village
11:00 – 12:30 Catherine Palace tour(except Tuesday) or Petergoff Palace tour
12:30 – 13:30 Transfer to the Hermitage Museum
13:30 – 16.30 The Hermitage Museum tour
17:00 Hotel drop-off
The tour sequence may vary depending on the museums' admission time