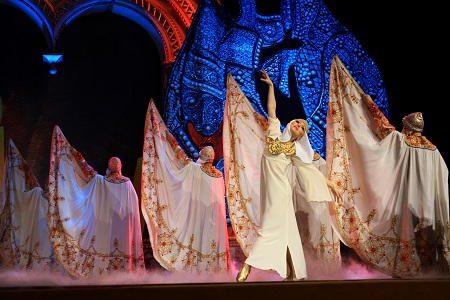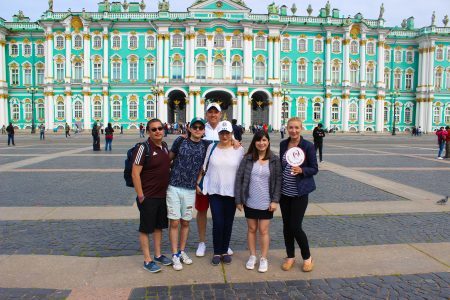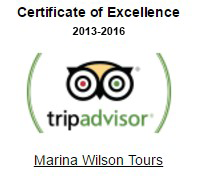 Imperial Residences: Catherine Palace & Peterhoff Gardens Tour
Tour availability: any day except Tuesday from May, 1 till October, 15.
Tour Duration: 7 hour
Group size: 8 PAX
Departures are guaranteed for minimum 1 PAX
Start time: 14:00
«Imperial Residences: Catherine Palace & Peterhoff Gardens Tour» is a day tour specially designed for customers who want and need to maximize their limited time in Saint Petersburg. This is your chance to visit 2 most popular Imperial suburban residences of Saint Petersburg: Catherine Palace and Peterhoff in one day.
At the start of the XVIIth century, at the same time as the new capital, Saint Petersburg, was springing up, suburban residences for the Russian monarchs also started to be built.
Triumphant and resplendent Peterhoff was the first Imperial summer residence, a brainchild of Peter the Great, conceived with more than an eye to Versailles.
The project had started in the early XVIIth century, the official opening of the new residence took place in 1723 with Peter the Great orchestrating the magical event.
Our day tour of the Imperial Residences includes a visit to Peterhoff Lower gardens filled with fountain jets. You will have a chance to get familiar with the intricate and technologically advanced fountain system. The high-quality piping system still remains intact in many sections. Unfortunately, it was badly damaged by the mines of the WWII.
You will have a chance to see the exquisite Grand Peterhoff Palace (no inside visit), the Grand Cascade, the Bath House, the Catherine Block, Monplaisir Palace, enjoy the vista of the Finnish Gulf. Depending on a weekday an inside visit to one of the pavilion palaces is included: Monplaisir Palace or the Bath House.
Grand Peterhoff Palace and the central fountain cascade were designed by the architect, Francesco Bartolommeo Rastrelli. He also built the splendid Catherine Palace in Tsarskoe Selo (Tsar Village) which you will tour as well.
Catherine Palace was the second summer Imperial residence built by Elizabeth I. Peter the Great and Catherine I's daughter, Empress Elizabeth, when she inherited Tsarskoe Selo, treated it with special affection and commissioned the finest architects then in Saint Petersburg to work in the new residence.
The Catherine Palace is a definite «must see» place of Saint Petersburg and mostly known for the renown Amber room and the Golden Enfilade of staterooms.
Please note!
You need to send us your hotel address for a pickup in advance:
email: tours@st-petersburg-visit.com
WhatsApp +7 921 930-65-74
The duration of transfers are approximate, the exact duration will depend on the time of day and traffic conditions
Comfortable walking shoes are recommended
Catherine Palace has limited number of prebooked admissions, therefore, the tour start time is likely to be adjusted.