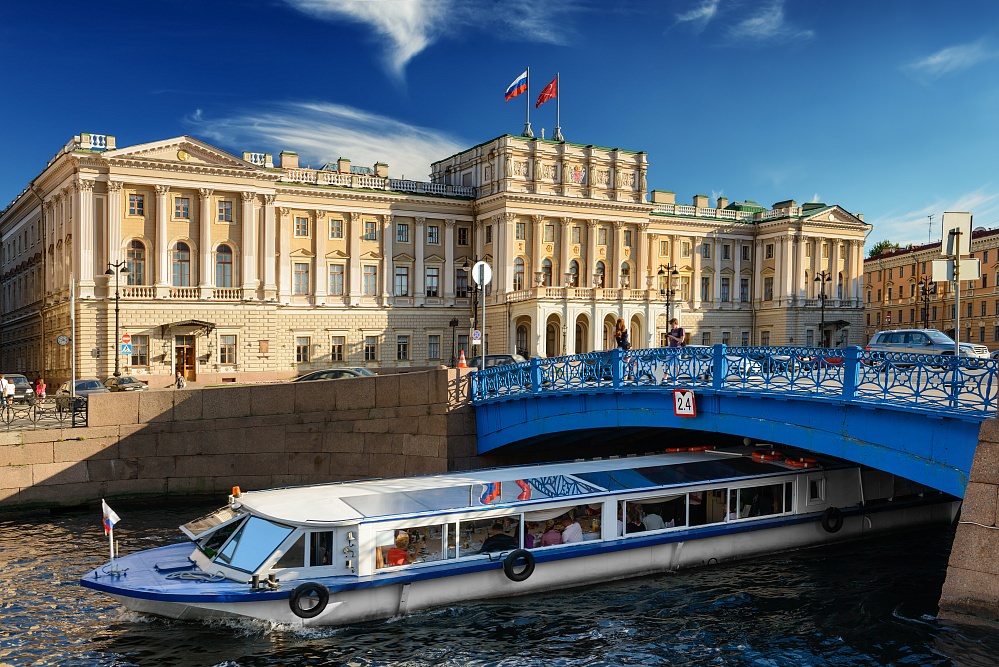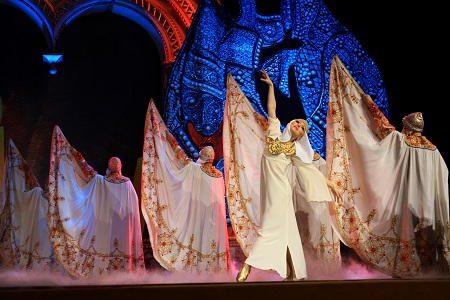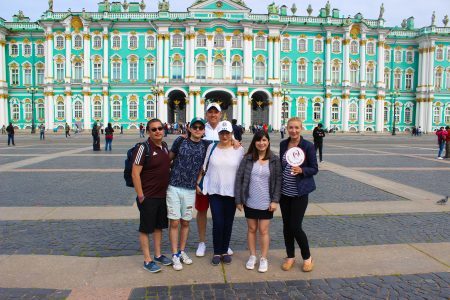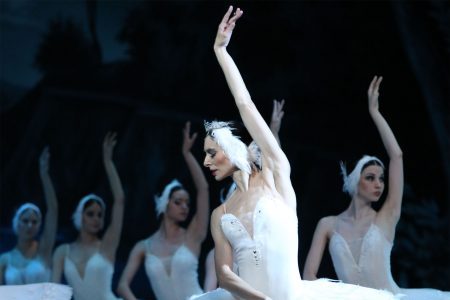 Russia in Fairy Tales Folk Show
Russia in Fairy Tales Folk Show
Available dates 2019:
August: 1,2,4,5,8,10,11,12,14,16,17,19,21,23,24,25,26,28,30,31
September: 1, 4, 7*, 8*, 9, 11, 13, 18, 19, 22, 25, 26, 27, 29
October: 2, 6, 15
Inclusions:
Admission ticket
Exclusions:
Snacks and drinks
Please note, if you want to include Russian snacks in the ticket, choose the option with snacks
Russia in Fairy Tales Folk Show in St Petersburg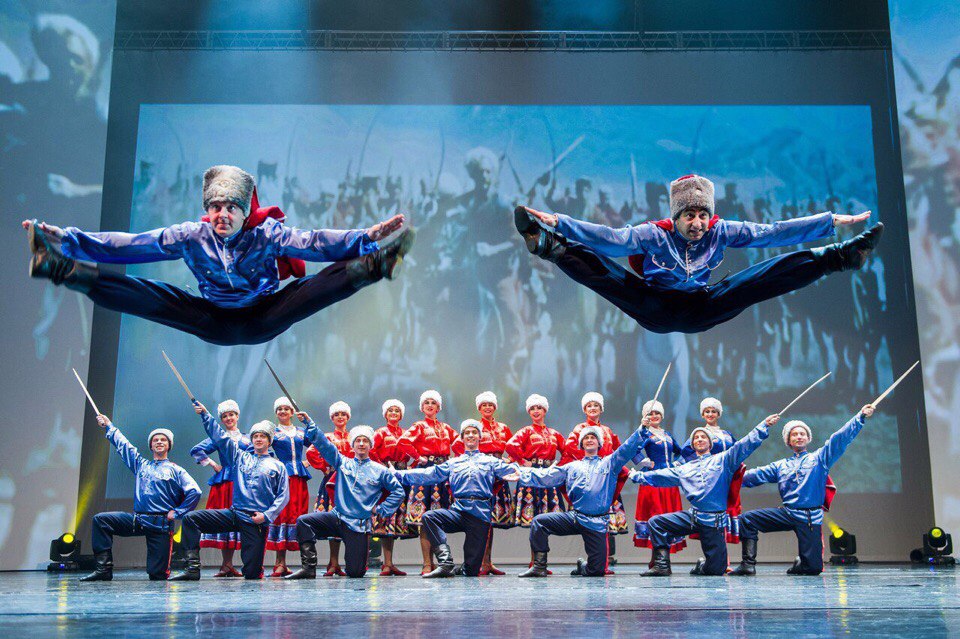 Visit Russia in Fairy Tales Folk Show in St Petersburg and enjoy live music, fantastic folk dance and traditional snacks. The show lasts for two hours with a break for snacks. You can also buy traditional gifts.
Where to visit Russian Folk Show
Fairy Tales Folk Show is located on Vasilyevsky Island, Bol'shoy Prospekt Vasil'yevskogo Ostrova, 65, Sankt-Peterburg, 199106
What is real Russian Folk
Russia in Fairy Tales is a perfect example of traditional Russian folk. It has a unique set of features:
Multicultural mix. If you look at the songs content, it is focused on three different social groups: peasants, gypsies and Cossacks. All three categories played an important part of forming Russian culture.
Russian Folk is either about war or harvest. Interestingly, not many songs are focused on the tragedy of love or social inequality
Union with nature. The majority of Russian songs cover the beauty of Russian nature and its perfection.
Please note, you can book Cossacks show «Bagatitsa» as well. This show is focused entirely on the colture of Southern Borders of Russia.
What will I see in the Russian Folk Show
Russia in Fairy Tales set list may vary but the majority of the song are as follows:
Kalinka — a signature song of Russia. Any foreigner will recognize this melody with the very first notes.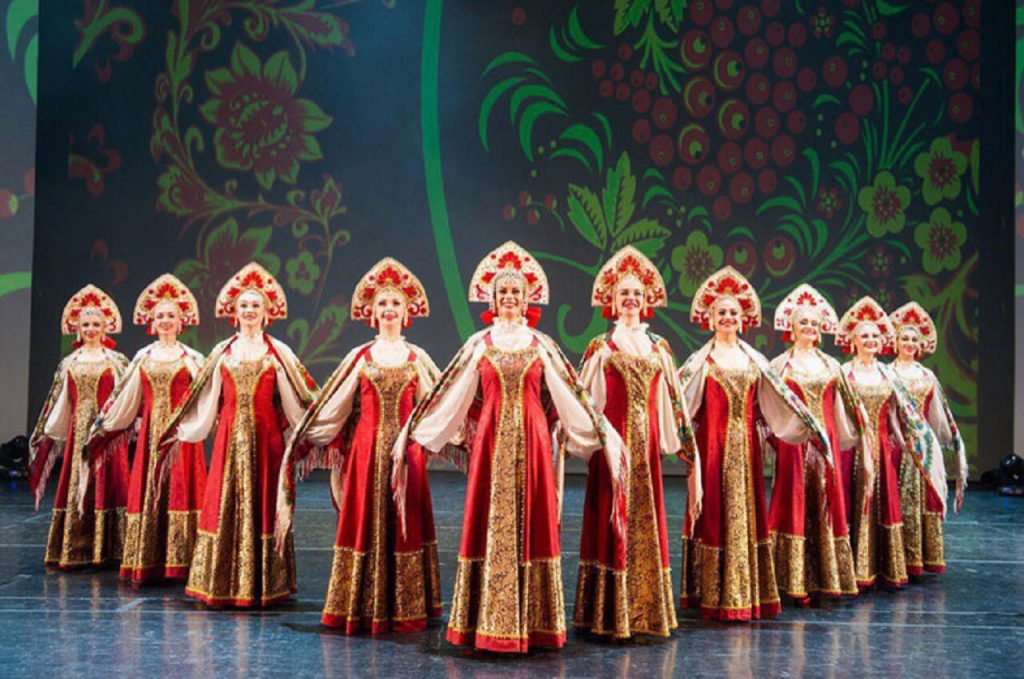 Kakim ty byl… — a lyrical song about one sided love of a Russian girl and a Cossack
Kon' — A song about a man and his stallion and also about love for Motherland
Tsygansky — a passionate gypsy dance. Its music is joy and pain, fun and tears. The music starts slowly and then suddenly goes faster and faster up to the limits of body and soul.
Cossack Suite — a spectacular acrobatic performance with whips and sabers.
The show also includes interactive games with visitors. You will have a chance to be part of the show.
If you are interested in other authentic experiences, please take a look at our St Petersburg Private Tours.