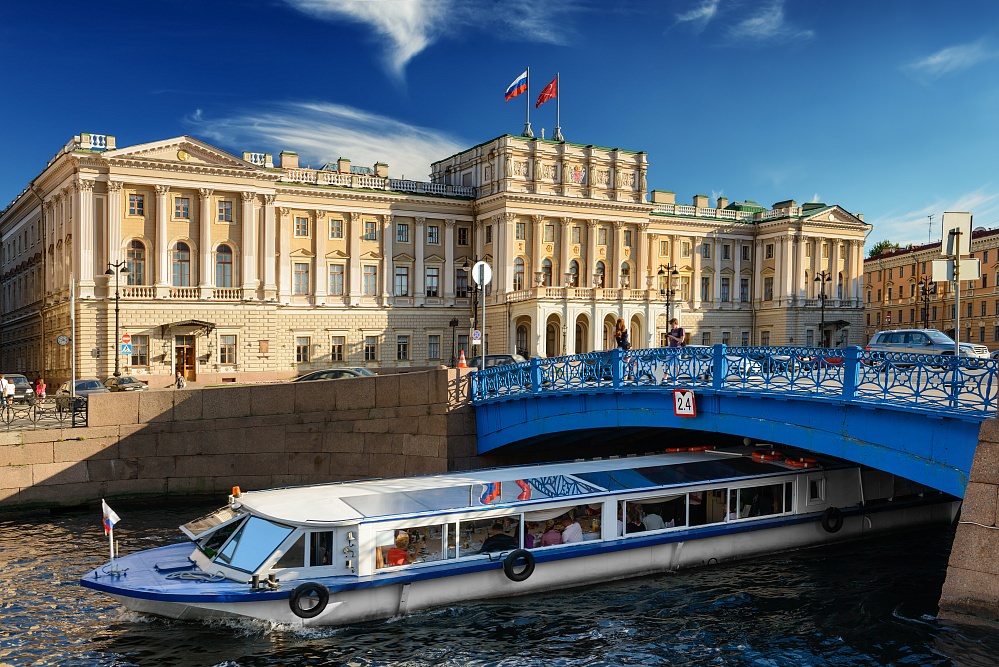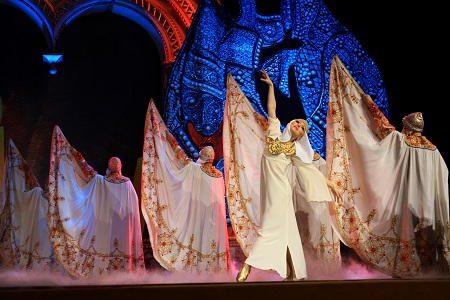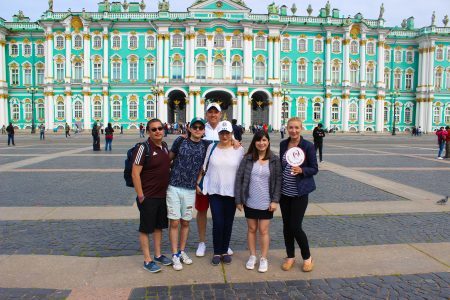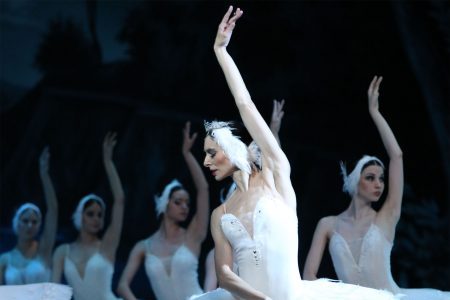 St Petersburg Private Boat Tour
St Petersburg Private Boat Tour
You can also rent a boat for a different time. Please contact us tours@st-petersburg-visit.com to adjust the timing
The price is given for a group, not per person.
St Petersburg Private Boat Tour
St Petersburg Private Boat tour is designed for small groups of travelers who look for renting a boat and booking a guide at the time they prefer.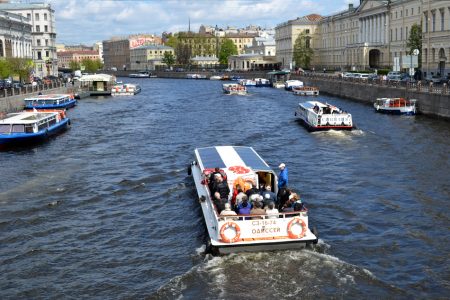 The boat will be occupied by your group only and it is affordable at the same time. The boat is moored in the very city center. It has an open area and a glass covered room in case of unexpected bad weather.
The private boat tour can last for 1, 2 or 3 hours depending on your own choice. The last boat in the evening includes the Bridges Opening show.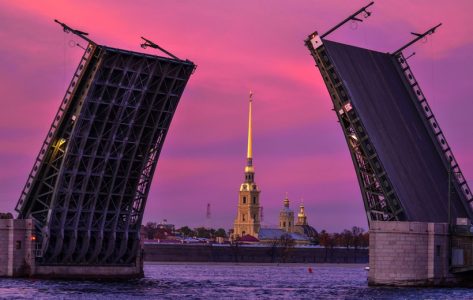 As an add on you can choose a guide (English, Spanish, French, Italian, German) and a bottle of wine.
St Petersburg Private Boat for rent
Along with small group boat tours like ST PETERSBURG RIVER BOAT TOUR and ST PETERSBURG OPEN BRIDGES NIGHT TOUR this Private Boat Tour lets you see St Petersburg from the best perspective possible — water. The tour covers most canals and rivers of the city center, including the Fontanka river, Neva, Griboedov Canal and many others. There are some exciting bridges you go under like Trehkolennyy Most, Most Belinskogo, Anichkov Most.
Renting a boat for this tour is very easy. You need to book the number of hours. Please note, the boat has limited capacity — 15 pax. That means the tour can be even cheaper than small group tours because you rent time, not capacity.
What to add on the private boat tour
We highly recommend to add a guide. It is not included in the original price because some travelers prefer a boat ride on their own.
Blankets are included in the regular set of service. It is going to be warm in any case.
Wine is an add on we recommend as well because renting a boat always feels like an adventure and if you travel with family or friends it is a perfect chance to have a celebration.
What time can I get a boat tour
The private boat tour is generally booked for four time options: 11:00, 15:00 and 20:00 and 23:50
We are really looking forward to showing you the best of St Petersburg from water!