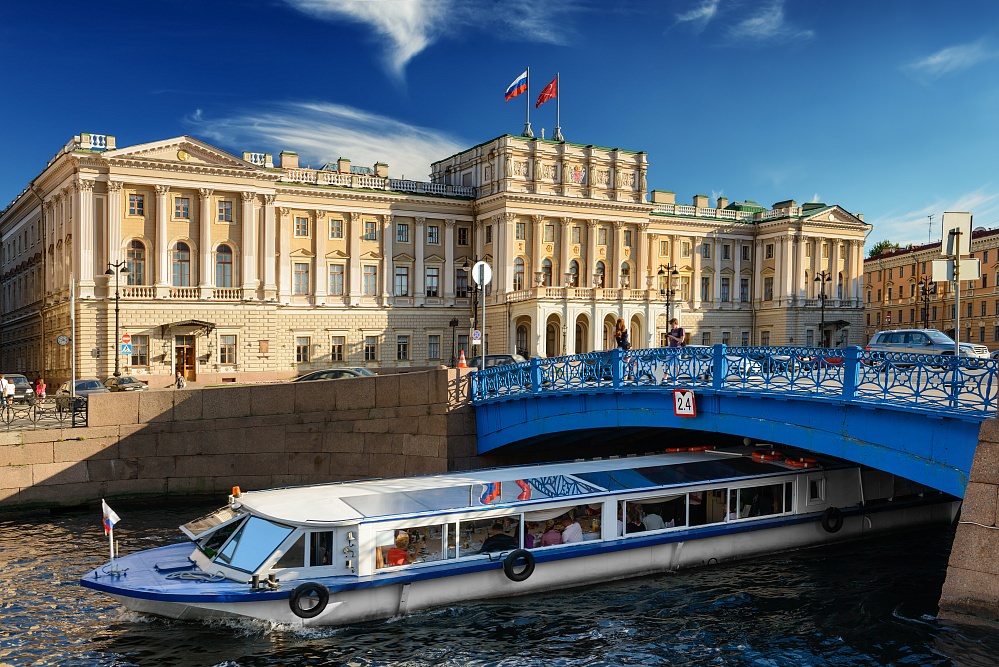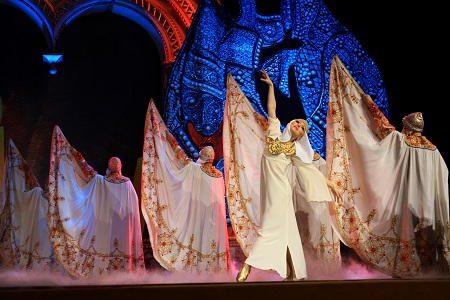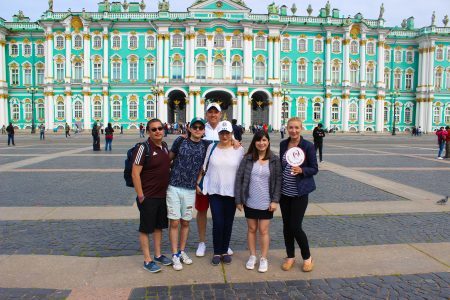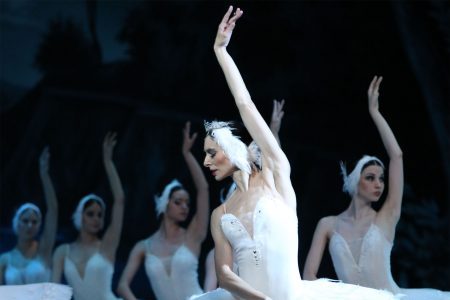 Fyodor Dostoyevsky Walking Tour
The tour is available every day except Monday.
Tour duration: 3 hours
Tour languages: English
Inclusions:
Hotel pickup (city center only)
Museum tickets
Professional guide
Exclusions:
Public transport expenses
Please send us your hotel address in advance for a pickup
Email: tours@st-petersburg-visit.com
For any questions concerning tours 24/7 WhatsApp +7 921 930-65-74
Fyodor Dostoevsky Tour overview:
Fyodor Dostoevsky Walking Tour of St Petersburg, is both for Dostoyevsky fans and all those travelers who want to see non-touristy places. Dostoyevsky was one of the greatest Russian writers of the 19th century. Though he was born in Moscow in 1821, Saint Petersburg was the main city of Dostoyevsky's life. He spent most of his life in Saint Petersburg and the events of many of his novels take place in its streets and squares.
Dostoyevsky's world-famous novel 'Crime and Punishment' takes place in the notorious slums of Haymarket Square. Dostoyevsky lived close to this square for several years.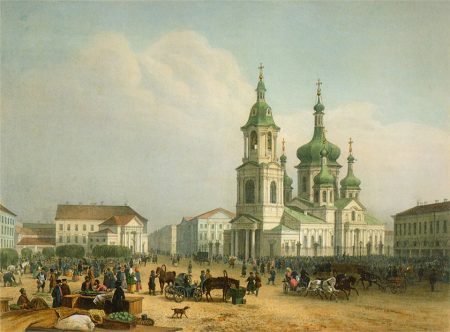 Recently local scholars have identified many architectural landmarks on which 'Crime and Punishment' has been based. Take a look at our special interest tours website to see more off-the-beaten-track tours which will give you a better overview of St Petersburg history. Since Fyodor Dostoevsky was one of the political prisoners in St Petersburg the tour of political history would enrich your understanding of the XIX century era.
Fyodor Dostoevsky Tour details:
During this tour you will see many places connected with the life of Fyodor Dostoyevsky and the main characters of his novel 'Crime and Punishment'.
Start your tour with Haymarket Square; reach the building where Dostoyevsky used to live, and the Raskolnikov House.
Then follow Raskolnikov's route to the area where the murder took place and find the courtyard where he buried the stolen purse.
Take a bus to Vladimirsky Prospekt and visit the Dostoyevsky Memorial Museum. It was the last home of Dostoyevsky, who lived here from 1878 until his death.
And finally visit Tikhvin Cemetery where the famous Russian writer found his last resting place in 1881.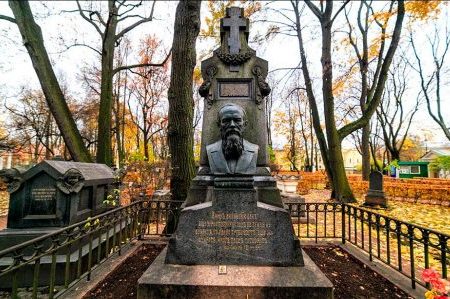 There are many other addresses in the city connected with the name of Dostoevsky: the Mikailovsky Castle, the former Military Engineering College, where Fyodor Dostoevsky had studied for five years, Peter and Paul Fortress, where he was confined to a single cell for 8 months, Semenovsky Square and others. You can also tailor-make your tour to include some of the other sights.
Fyodor Dostoevsky Walking Tour is one of many local experience tours we run. Take a look at the unforgettable Siege of Leningrad Walking Tour and St Petersburg Tour of Smolny: USSR Revolution in Russia. Both tours bring to life turning points of the Russian history.