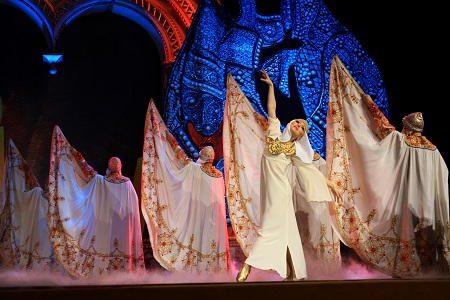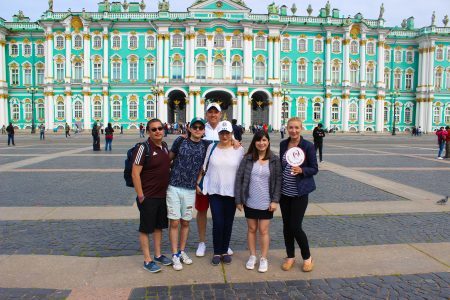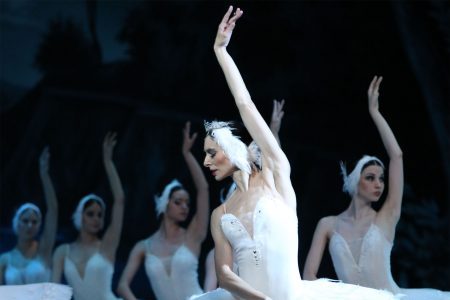 Budget Travel for Backpackers in Russia
Greetings to wanderlust seekers and adventurers! Backpacking in Russia is absolutely unforgettable and we've prepared for you a special programme on a budget so you will spend more on activities rather than on museums.
This package includes 2 days accommodation, visa support documentation (read more here) track leader, Catherine Park tickets who will show you the path to «untouristy» places.
The hostel you are going to stay in is in the city center and your track leader will meet you there in the morning.
Our programme includes suburban rural exploring. You will visit exciting places of spectacular nature and old Russian culture.
Take a look at the itinerary we run on a regular basis and all year around! You can read about Day 1 here and Day 2 here
Day 1:
9:00 Tour Leader Pick up from hostel
10:00 Underground and Train travel to Tsarskoe Selo
10:30 — 12:00 Local bakery tasting and old market shopping.
12: 00 — 14:00 Alexander Park: exploring the hidden routes, old castles, and secret Rasputin burial
14:00 — 15:00 Catherine Park: Maze Run, Kameronova Gallery photo shoot, Lady with a broken jug.
15:00 — 16:00 Return to the city on public transport and visit the Victory Square with Eternal Flame.
16:00 — Return to the hostel
Day 2:
9:00 Tour Leader Pick up from hostel
10:00 Underground and Train travel to Oranienbaum
11:00 — 12:00 Local food, wool, and honey shopping.
12: 00 — 14:00 Oranienbaum Palace and Parks trekking.
14:00 — 15:00 Travel to Kronshtadt
15:00 — 18:00 Exploring the Kronshtadt island and Kronstadt Naval Cathedral
18:00 — 19:30 Return to the hostel