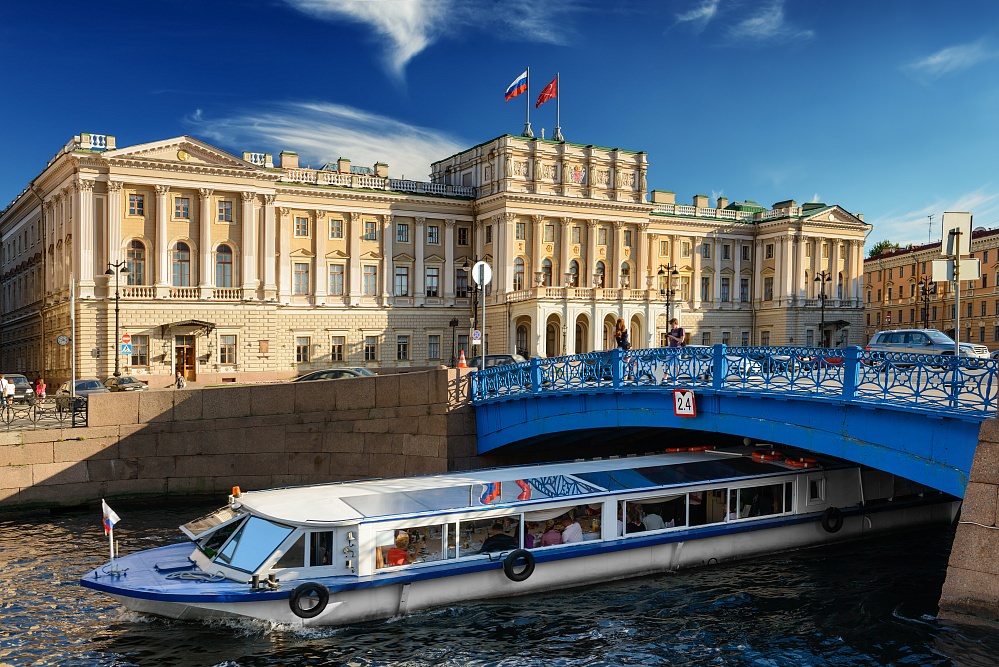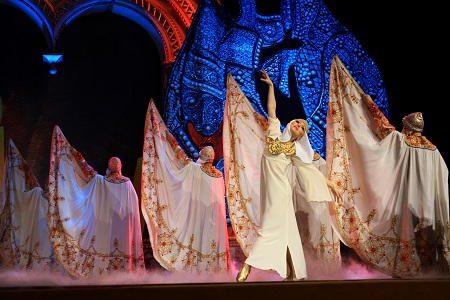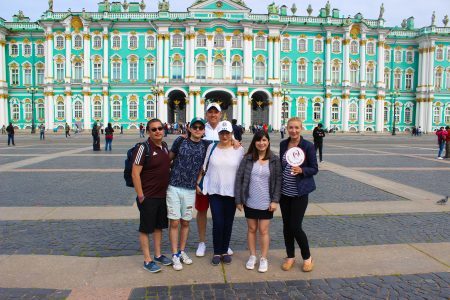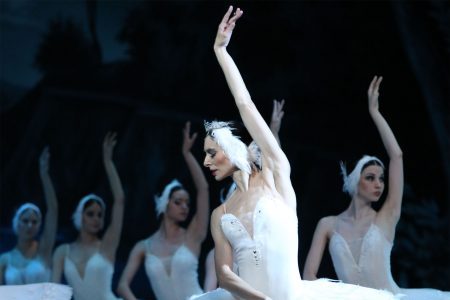 City Tour & Novodevichy Convent
City Tour & Novodevichy Convent
6 pax $ 50.00
4-5 pax $ 65.00
3 pax $ 85.00
2 pax $ 125.00
1 pax $ 215.00
Tour Duration: 4 hours
Tour availability: Any day except Tuesday
Inclusions: hotel pick up (10.00 a.m.) and drop off (2.00 p.m.), licensed tour guide service, chauffeured transportation, admissions to Novodevichy Convent.
One of possible and highly recommended inclusions into the Moscow highlight tour is the Novodevichy Convent (Convent of New Maidens). This is an excellent architectural jewel, built in traditional Russian style with white walls, red-capped towers and shining onion domes. The Novodevichy cemetery is located close to it. This is a place where a lot of famous Russian writers, artists, actors and politicians are buried, among them is Anton Chekhov, Nicolay Gogol, Sergey Prokofiev and Boris Eletsin.
Grand Prince Basil III founded the Novodevichy Convent in 1524 in order to honor the capture of Smolensk. It was a significant military victory that helped to conquer the lands of old Kyivan Rus. The Novodevichy Convent used to be one of the several fortified monasteries located around Moscow.
Daughters of the nobility and even the royal family used to live in the Novodevichy Convent. It was one of the residences of Sofia, Peter the Great's half sister, when she used to be a regent in 1680s. Later on Sofia was imprisoned there as she was to blame for the Streletsky rebellion. Peter the Great also sent his first wife, Evdokia Lopuhina, to the Novodevichy Convent as divorce was not allowed by the Russian Church.
In 1812, when French troops attacked Russia, Napoleon ordered to blow up the convent. However, it was miraculously saved. Nobody knows the name of the brave person who stopped the fuses but he definitely deserves to be a national hero.
The Cathedral of the Virgin of Smolensk dates back to 1524-1525 and it is the oldest building in the architectural complex. This white stone cathedral features frescoes of the XVIth century and a big iconostasis that was Sofia's donation to the convent.