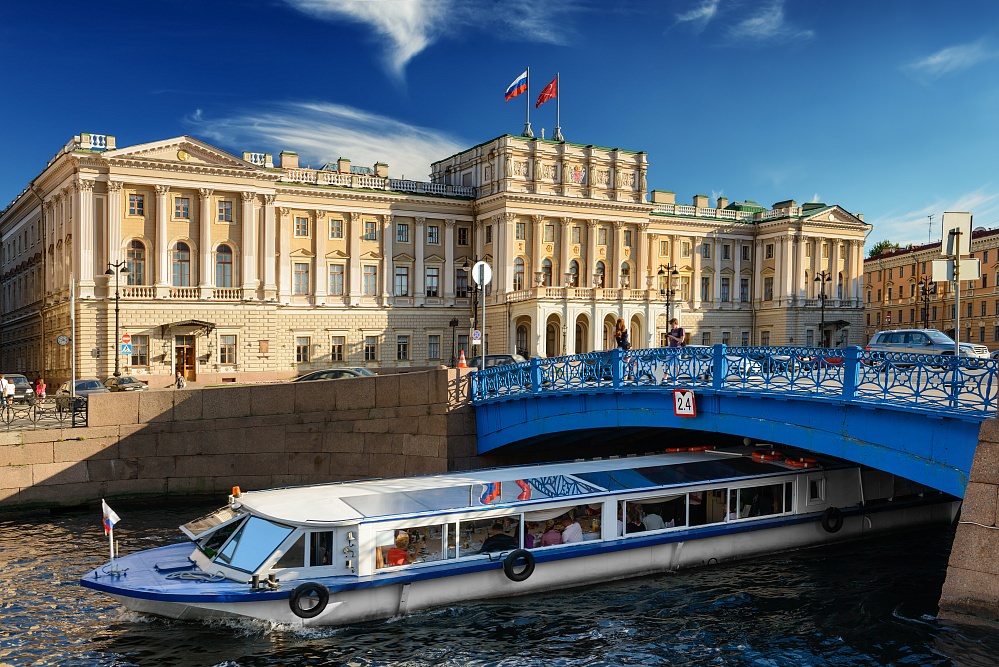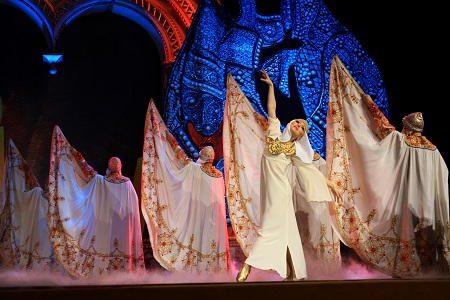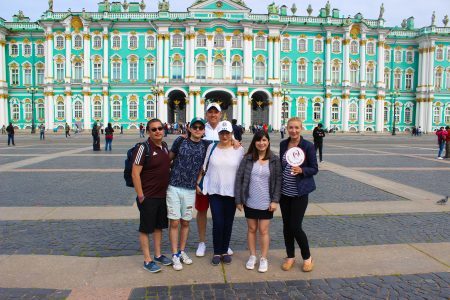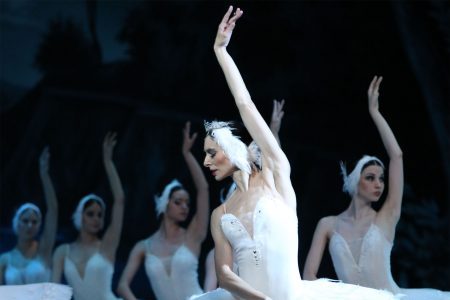 Russian Versailles: Peterhoff Grand Palace & Lower Park Tour
Tour availability: any day from May, 1 till October, 15
Tour Duration: 5 hour
Group size: 8 PAX
Departures are guaranteed for minimum 1 PAX
The tour starts at 9:00 and 15:00
Inclusions: hotel pick up and drop off, English, French, German, Spanish or Italian-speaking tour guide, chauffeured transportation, pre-booked museums admissions incl "an early admission" to Peterhoff Grand Palace (before it opens to the public) for the morning tour.
No visit to Saint Petersburg in summer can be complete, if you do not visit Peterhoff, a gorgeous summer residence that was built for Peter the Great. Peterhoff Grand Palace and gardens are known in the world as the Russian Versailles. During the summer you can enjoy the fountains of Peterhoff most of the day. It is possible because Peterhoff fountains are based on the old Roman fountain system of gravity. No pumps or engines are used to feed the Peterhoff fountains. Our morning Peterhoff tour also includes an early entry visit to the Grand Palace at the time when the Palace is still closed to the general public. We also offer a day tour to Peterhoff which departs at 3.00 p.m. from the city.
Peterhoff is the oldest summer Imperial residence in Saint Petersburg environs. At present it is a comprehensive museum complex, which includes the Grand Palace, smaller palaces and pavilions, all located in the amazing fountain park complex. Peterhoff residence is situated 28 km (30 miles) from the centre of Saint Petersburg on the shore of the Gulf of Finland. The site for the future Peterhoff Grand Palace and the fountain park was chosen by Peter I himself. Underground springs had been found nearby and they were the key factors for the choice of place.
The formal opening of the residence took place in August 1723 though the construction process continued up to the middle of the XIX century. As a result, about 100 fountains appeared. Four astonishing cascades of water create a spectacular show for the guests of Peterhoff.
Chic décor of the Grand Palace interior and its valuable collections that include pieces of art, exquisite furniture and china make the palace really unique. The palace is a product of two centuries of work. You can visit the study of Peter the Great, wonder among shining gold halls in baroque style popular in the first half of the XVIII century. But next to them you can also see rooms in more austere style. They date back to the Classical period. The Grand Palace is united by an ensemble of water cascades, fountains and grottoes. Guests, who visit Peterhoff Grand Palace, its park and fountains, immediately fall in love with the place.