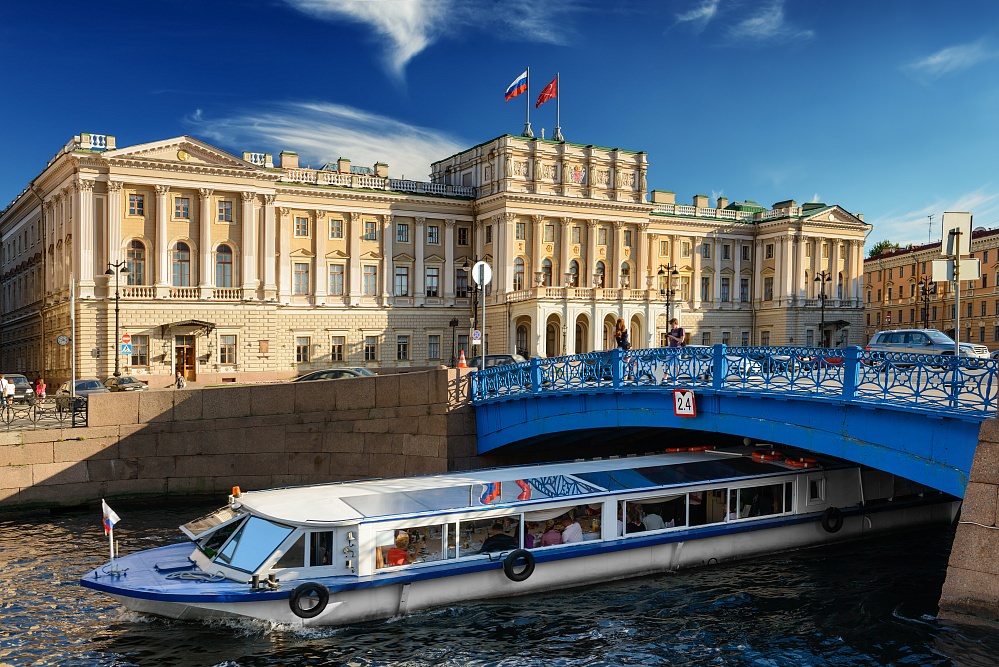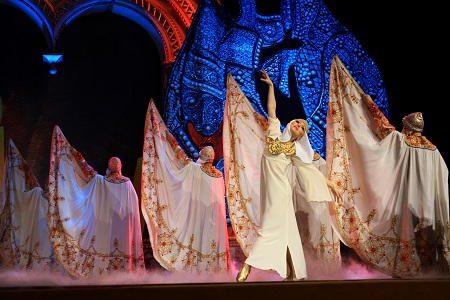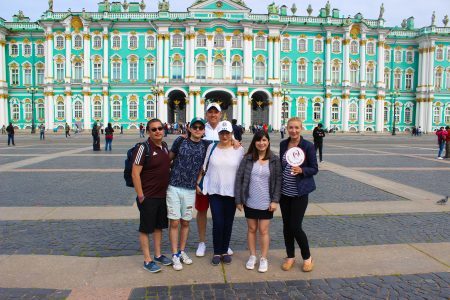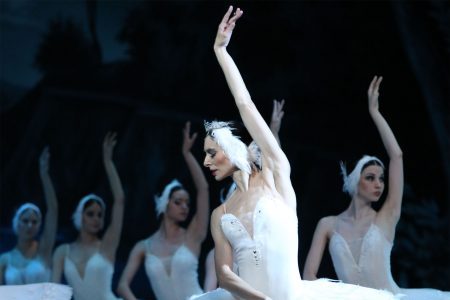 Winter Peterhof 4 Hour Tour
Winter Peterhof 4 Hour Tour
This is a winter tour and it includes the Peterhof Palace and Upper Park. The Lower Park and fountains are closed
Please don't forget to send your local tour operator the hotel address you are staying at. The pickup time is 10:00
Inclusions:
Pickup, transfer, professional licensed guide, admission tickets
Exclusions:
Lunch, gratuities
The tour is not available on Mondays
The Peterhof Winter Tour gives you a chance to see the Grand Peterhof Palace when it's less crowded and more peaceful. It lasts for four hours and includes pickup, transfer, palace admission, and a professional guide.
In winter the Peterhof Palace becomes a snow and gold paradise. In Peter's epoch, this was a small two-story building. It was called the Upper or Hilltop chambers and served for receptions and celebrations. The idea of the location and the original appearance of the palace belonged to Peter himself. Later on, it was enriched with more details and lush by Elizabeth Petrovna. The palace received an additional floor, the center space increased considerably, extended by the wings of the single-story galleries, that were finalized by the side pavilions — the Church and the Coat-of-Arms. The Oak Study of Peter I, retained by Rastrelli, became a relic, placed in the magnificent setting of the new palace. In 1760-1770 the interiors of the palace began to acquire different сontour, in line with the new Classical style. At that time, the main element of decoration was the stucco composition, that created the impression of nobleness, simplicity and exquisite artistic taste.
The architectural appearance of the Grand Palace, formed as a result of all the reconstructions, bears distinct traces of various artistic tastes and styles, but the talent and professional respect for each other, allowed the architects of different eras, to create the final composition.