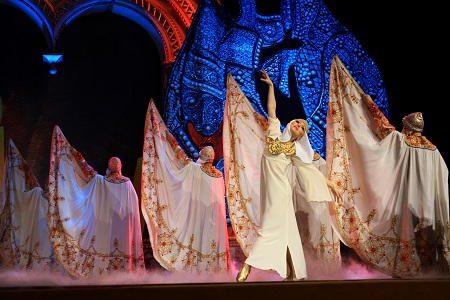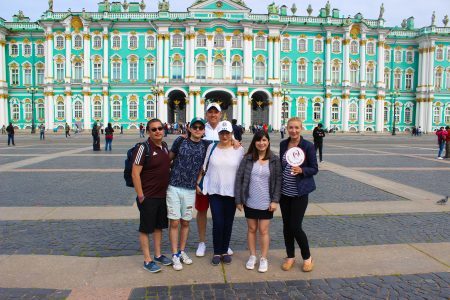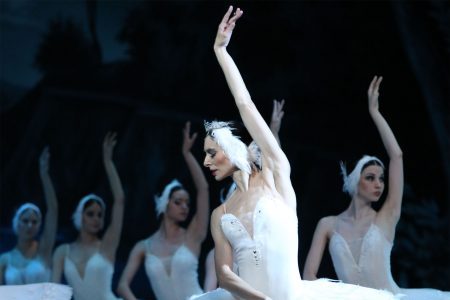 Winter Peterhof Tour
Start time: 10:00
Duration: 4 hours
Group size: max 10 PAX (departures guaranteed for min 2 PAX)
Available in English, German, French. Spanish, Italian
Please note, the Peterhof Lower Park and fountains are closed during the winter.
Kindly provide your hotel address when booking so we can make transport arrangements.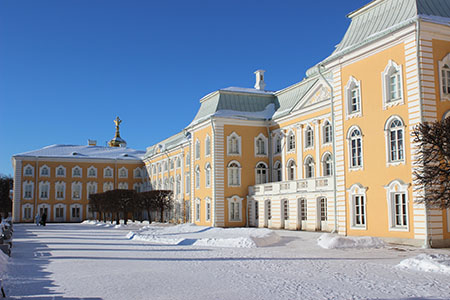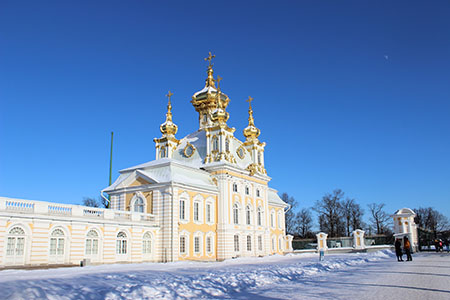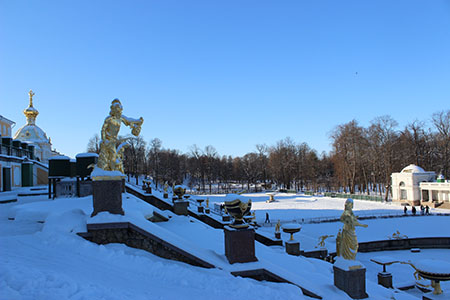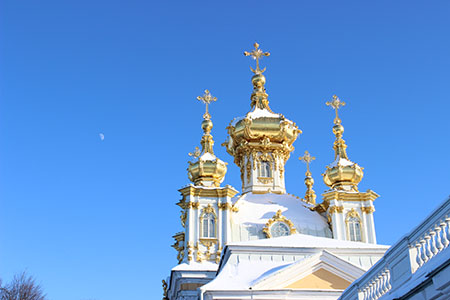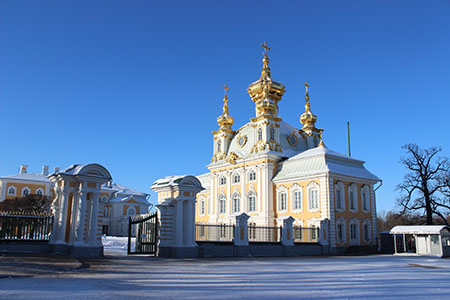 In winter the Peterhof complex undergoes a transformation and becomes a paradise of snow and gold. On the Peterhof Winter Tour, you will visit the Peterhof Palace and Upper Park at a leisurely pace, avoiding the summer crowds and taking in the beautiful winter scenery.
Peterhof palace has been reconstructed several times. It was but a small two-story building at the time of its founding by Peter the Great. His daughter Elizabeth added more character to the palace with abundant decoration and an additional floor.
Due to its continuous reconstruction, the palace bears distinct traces of various architectural and artistic styles which merge together to form a unique work of architecture.
The tour runs from 16 October to 30 April every day except Monday.
Itinerary:
10:00 Meet your guide at your hotel lobby
10:00 -11:00 Transfer to Peterhof in a comfortable minivan
11:00 — 13:00 Tour of the Peterhof Palace and Upper Park
13:00 — 14:00 Transfer back to St Petersburg
14:00 Return to your hotel
Inclusions:
Professional licensed guide
Admission to Peterhof Palace and Upper Park
Transfer
Exclusions:
You may also like: