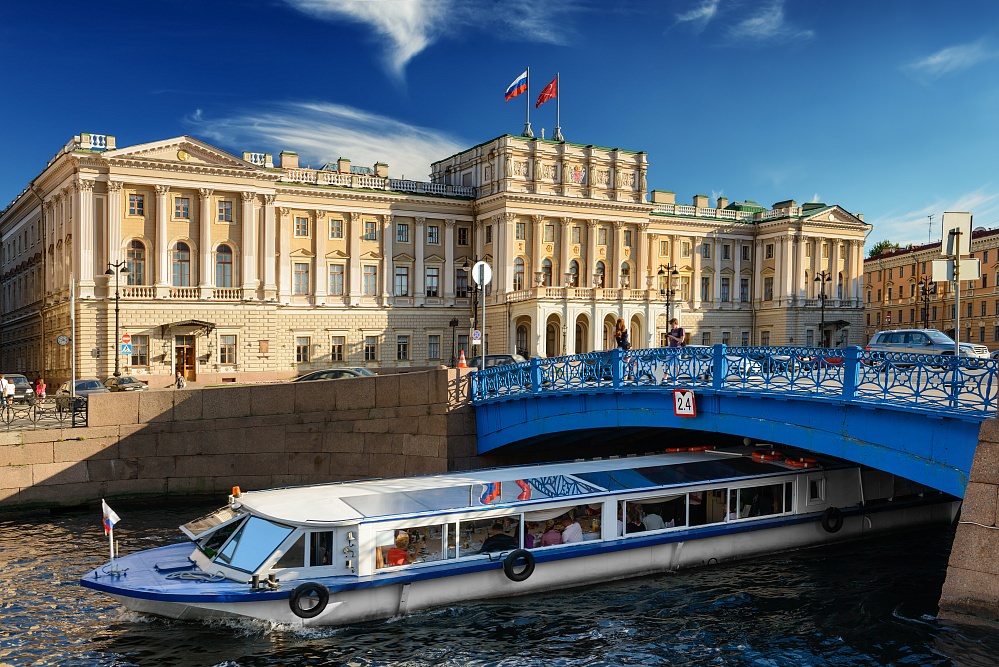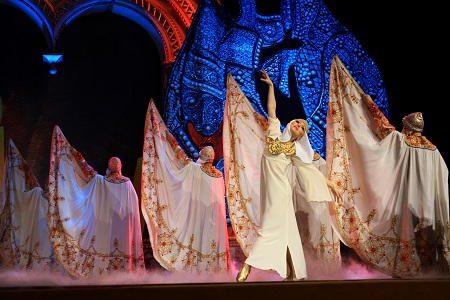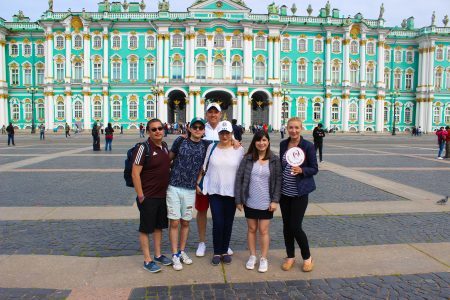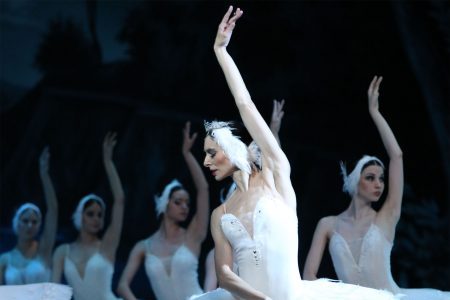 Catherine Palace Tour in Tsar Village (Pushkin)
Catherine Palace Tour in Pushkin
Tour Duration: 5 hours
Group size: 8 PAX
Departures are guaranteed from 2 PAX
More than 6 PAX booking? Ask for a discount!
Inclusions: Hotel pick-up and drop-off, English, Spanish, French, German and Italian-speaking tour guide, chauffeured transportation, admissions to Сatherine Palace and parks
Tour availability: Any day except Tuesday from May, 1 till October, 31; any day except Tuesday and last Monday of a month from November, 1 till May,1
Admission time:
The tour happens during the day from 10:00 to 17:00 depending on the time the Catherine Palace museum confirms. Please note, it may be any time in that range and we strongly recomment not to plan other activities on your tour day.
Catherine Palace is located in Tsar Village (Pushkin), a suburb close to Saint Petersburg and represents the best of Russian royal heritage. Its solemn tranquility will hypnotize you with its grand beauty.
Tsar Village is also tightly connected with a life of a famous Russian poet who suffered a tragic death — Alexander Pushkin hence is the suburb's second name. The first owners of Tsar Village were women: Catherine I, the wife of Peter I, Elisabeth I, their daughter and Catherine II. Elisabeth I, after she had inherited Tsar Village, treated it with special affection and named the palace she commissioned to be built after her mother.
Catherine Palace is an impressive Baroque reconstruction with rooms decorated with gold, mirrors and semi-precious stones. A visit to the breathtaking Amber Room is a tour must inclusion.
Please note!
You need to send us your hotel address for a pickup in advance:
email: tours@st-petersburg-visit.com
WhatsApp +7 921 930-65-74
The duration of transfers are approximate, the exact duration will depend on the time of day and traffic conditions.
Catherine Palace is an extremely popular museum and has limited number of pre-booked admissions, therefore, the tour start time is likely to be adjusted in high season (May-September).