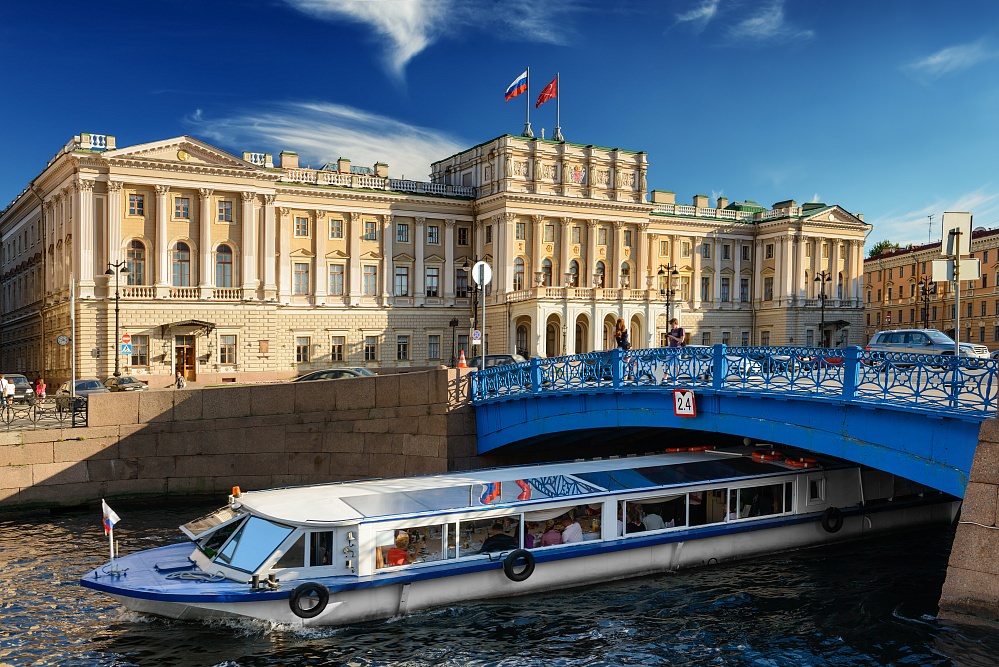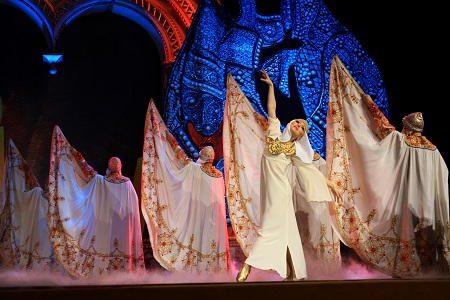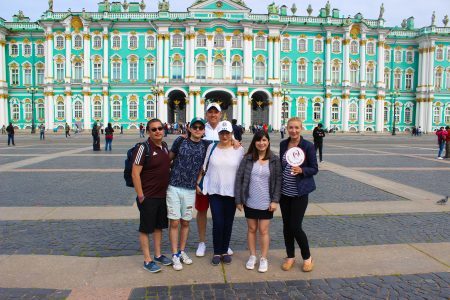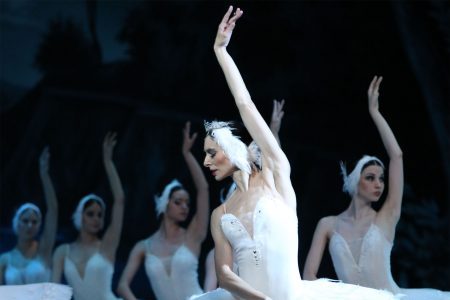 Taganka Secret Bunker & Metro Tour
Taganka Secret Bunker and Metro Tour
Tour Duration: 3-3,5 hours Tour availability: аny day
Inclusions: Licensed tour guide service, admission tickets to the Bunker, shot of vodka or tea/coffee. Transportation can be included for this tour at request.
This is a popular Moscow tour which takes you to see one of the famous Soviet period anti-nuclear bunkers as well as a Moscow gem-its metro system.
No expence was spared by the Soviet government to build not only the most efficient but also the most richly decorated metro system. The artworks which could have enriched any art gallery collection, decorate the walls of metro stations. You will have a chance to visit some of the most impressive and the oldest stations.
The Bunker-42 was built under the orders of Stalin in 1940s in the heart of the capital to meet the demands of anti-nuclear defence. The new Bunker was specifically constructed deeper than the previous ones. 2500 of staff were employed to look after the facility. Up to 600 people could work on a daily shift on the total area of 7000 square metres.
The Bunker was fully equipped with everything needed in case of a nuclear attack. Stocks of food, fuel, systems of air purification and supply of drinking water could carry on duty personnel for several months.
After Stalin's death, the Bunker became also the point of control of long-term aviation. But in the late 1980s towards the end of the cold war times, the Bunker started to lose its strategical importance and eventually turned into a museum.
During the tour you will be able to stroll down the Bunker tunnels, learning about this period of the Soviet-Russian history as well as listening to the stories about fears of the nuclear attack.