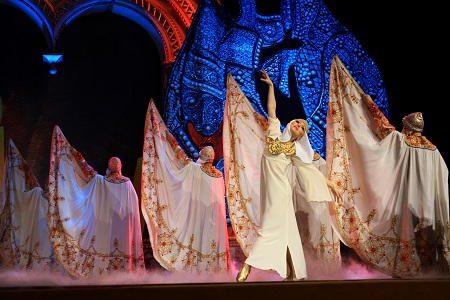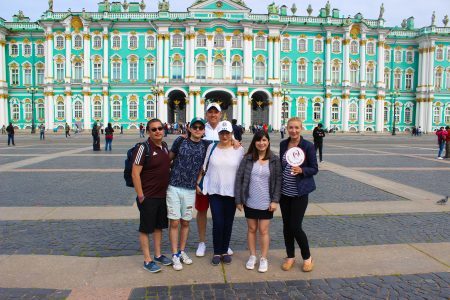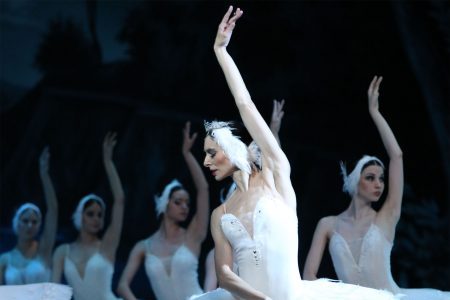 Faberge Museum Tour
Start time: between 10:00 and 18:00
Duration: 1 hour
It is available for booking every day all year round.
Offered in English, French, Spanish, Italian, Spanish, German and Russian.
Meet your guide at 21 Fontanka River Embankment, St Petersburg.
See the meeting point on Google Maps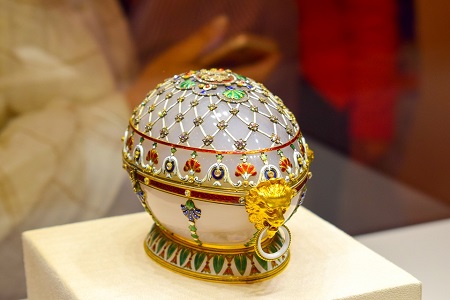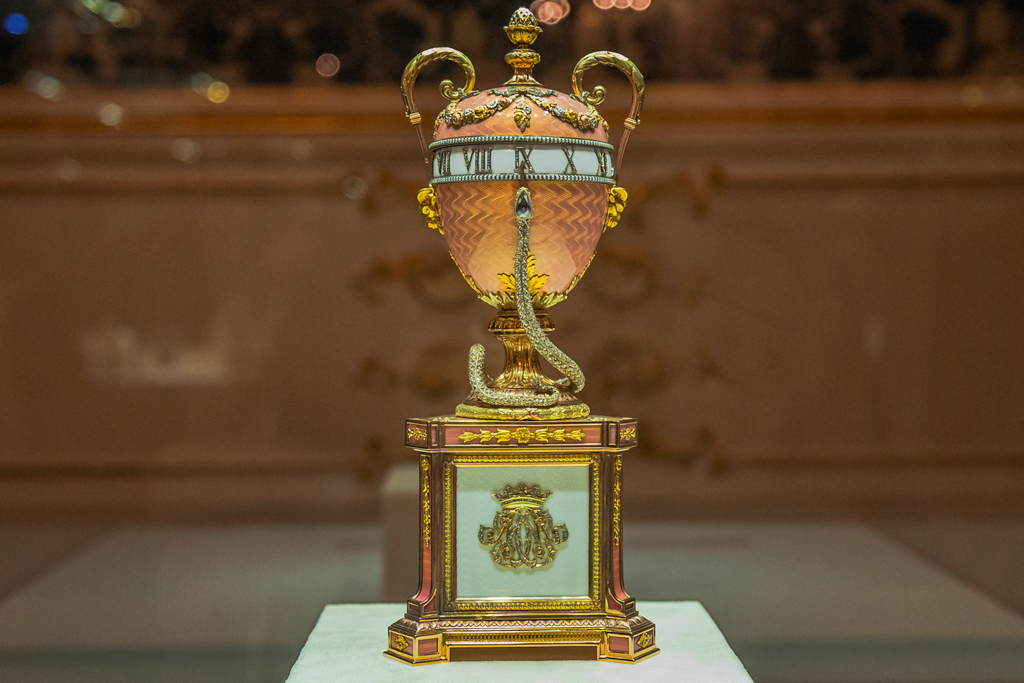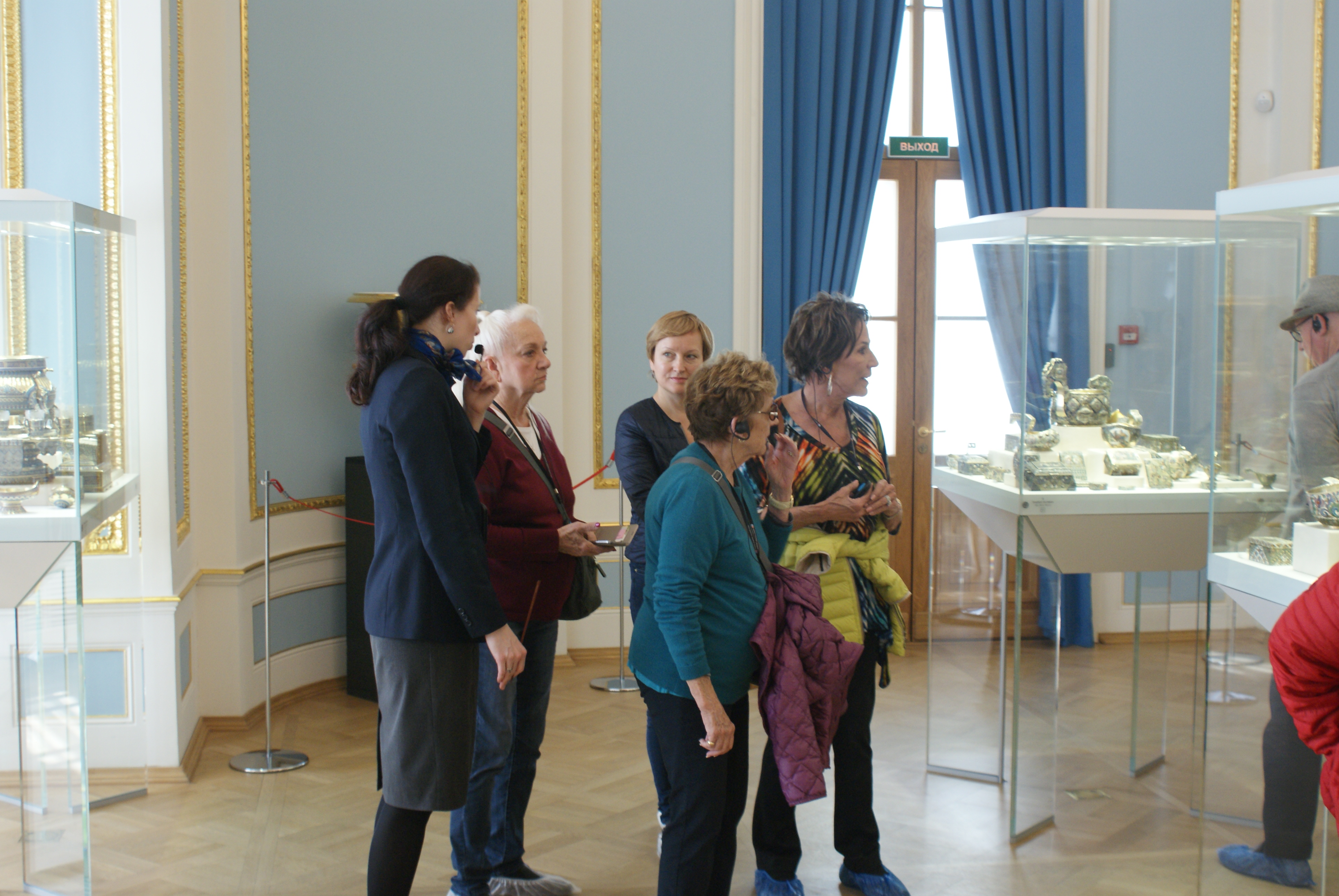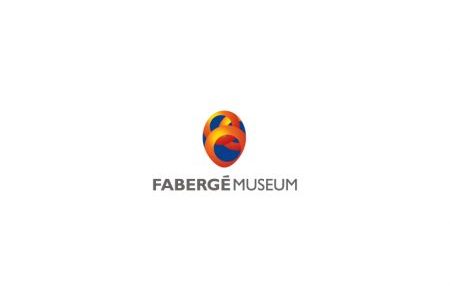 Кратко о Музее Фаберже
faberge_logo_central_eng-01

The tour will take you through one of the most famous jewellery collections in the world and introduce you to the work of Karl Faberge.
Itinerary:
Meet your guide at the entrance of the Faberge Museum. If your group has more than five people, you will be offered headsets to make sure you hear your guide well.
Take your tour of the Faberge Museum including Easter eggs once owned by the Russian royal family, exquisite miniatures, jewellery boxes and ceramic tableware.
After your tour is complete, you can buy Faberge replicas and other souvenirs in the museum shop.
Inclusions:
Faberge Museum admission tickets
Professional licensed guide
Exclusions:
Transfer (available for an additional fee)
Food and drinks
Gratuities
Know before you go:
The tour is run in small groups with skip-the-line admission tickets.
If you are a cruise passenger and have booked the visa-free service for an additional fee, you will have a return transfer to the port and back but your time in the museum will be limited to the duration of the tour.
As soon as you book the tour, our manager will be in touch to discuss a suitable start time. Please note that you are not able to use your confirmation voucher to enter the museum on your own, you need to be a part of our tour group.
You may also like: