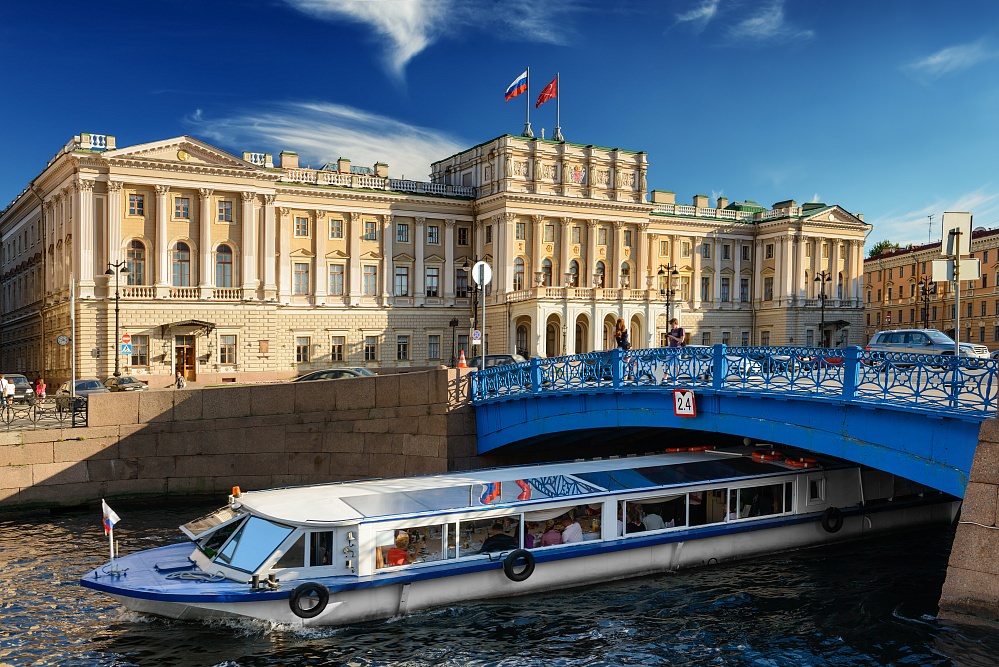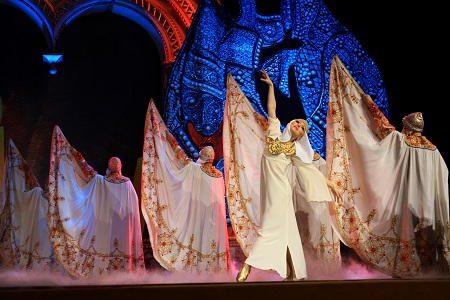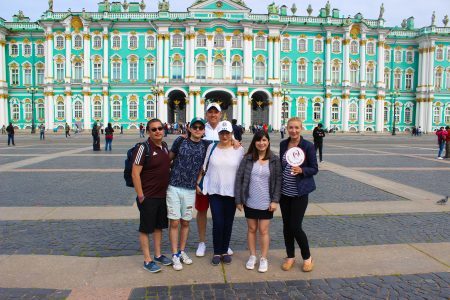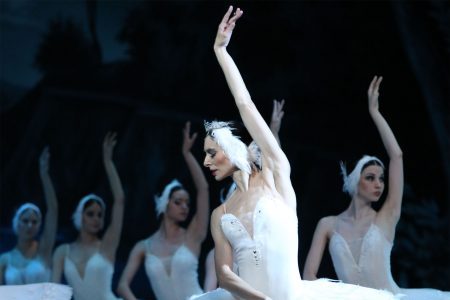 Faberge Museum Tour in St Petersburg
Faberge Museum Tour in St Petersburg
Faberge small group tour
1-5pax
Faberge small group tour
6-15pax
Faberge museum tour is operating in a time range from 10:00 to 18:00.
As soon as you book the tour we'll contact you to discuss the admission time.
The tour is available every day.
The meeting point is at the entrance of the Faberge Museum
Faberge Museum Tour Languages:
English, French, Spanish, Italian, Spanish, German.
The tour lasts for 2 hours.
The admission time is given prior.
The price is given per group, not per person.
Faberge Museum Tour in St Petersburg
Tour to Faberge museum book online tickets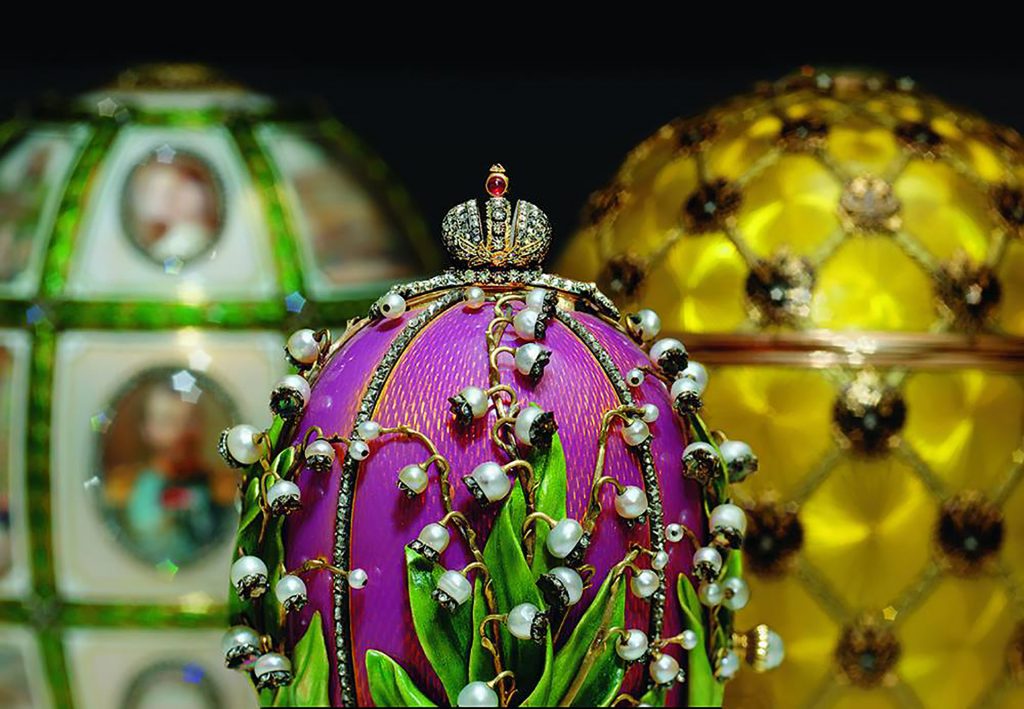 Visit Faberge museum on a small group tour with pre-booked skip-the-line tickets. The Faberge Museum Tour in St Petersburg includes skip-the-line tickets, a licensed guide, a tour to Easter Faberge Eggs and other Faberge jewelry. The tour price is fixed: group tour from 1 to 5 pax is $190; group tour from 6 to 15 pax is $250. This means you can book a tour at a standard price but with priority benefits — skip-the-line admission, a guide speaking your language.
Faberge Tour in St Petersburg
The tour is focused on a private collection of Faberge artifacts. The collection includes Imperial eggs given to the Russian royal family (Romanovs), exquisite gifts, jewelry boxes and ceramic tableware. There are also multiple Orthodox icons decorated by Faberge.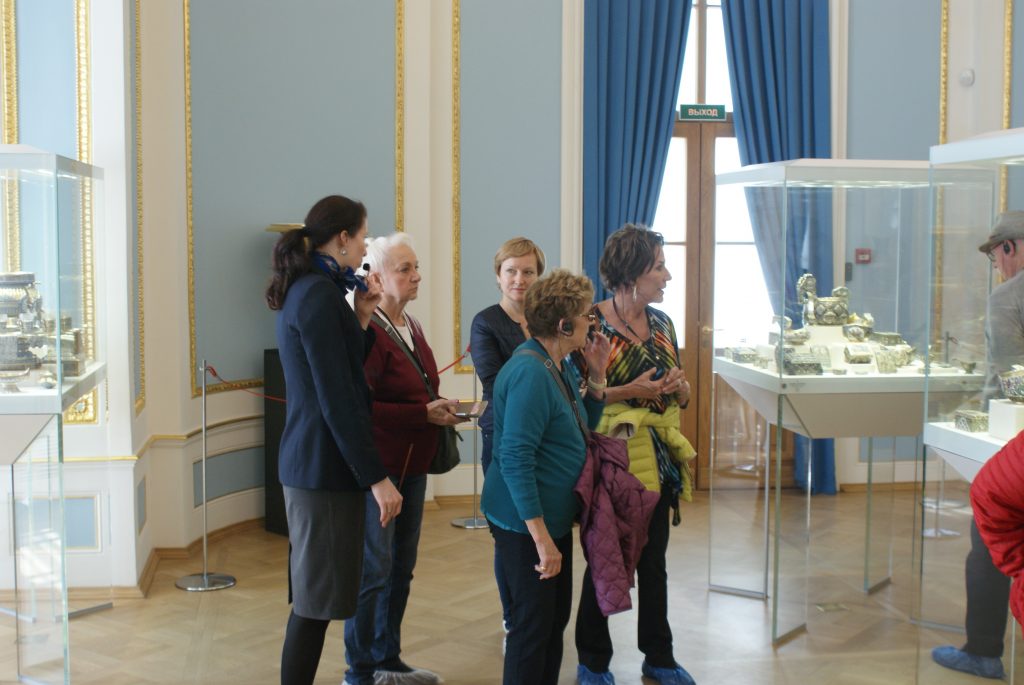 The tour lasts for two hours.
If the group is more than 5 pax you will be offered an earphone with live commentary.
There is support for travelers with disabilities.
You can buy a Faberge replica in the museum.
After the museum tour you can book an add-on of a river and canals boat tour.
Is Faberge museum available Visa Free
Yes, it is. You simply book the visa-free museum option. As soon as you book the tour please provide us with your passport details.
The visa-free service includes
Visa-free support at the port
Pick-up and drop-off
Transfer
Please note, if you booked the visa-free option, you can not stay in the museum on your own. The tour is limited in time and ends with port drop-off.
You can also book additional private tours like the Music History Tour in St Petersburg and the Tour of Russian Revolution and Communist Legacy. Both tours complement the Faberge Museum having a tight connection with the Russian royalty and treasures. We highly recommend adding the Yusupov Palace Tour as Yusupov family was the essence of Russian nobility.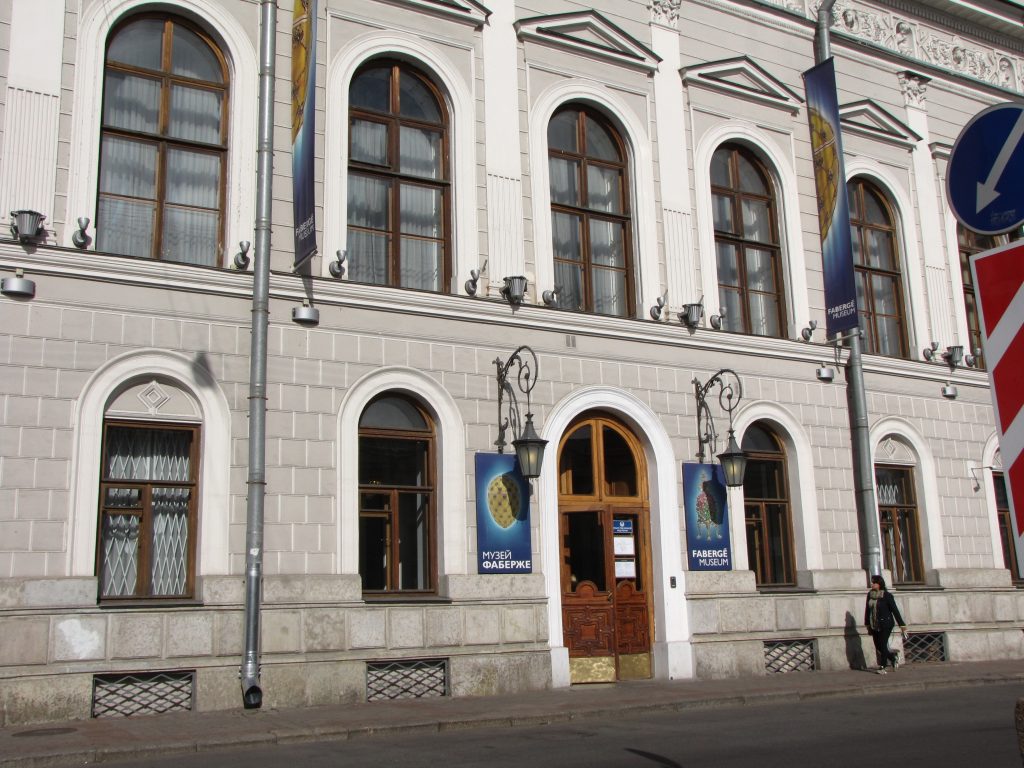 How to get to the Faberge Museum
Faberge museum address: Fontanka river embankment, 21, Sankt-Peterburg, 191023
Please take a look at the entrance of the museum. The guide will be waiting outside the doors or inside the museum after the security control (depending on weather).